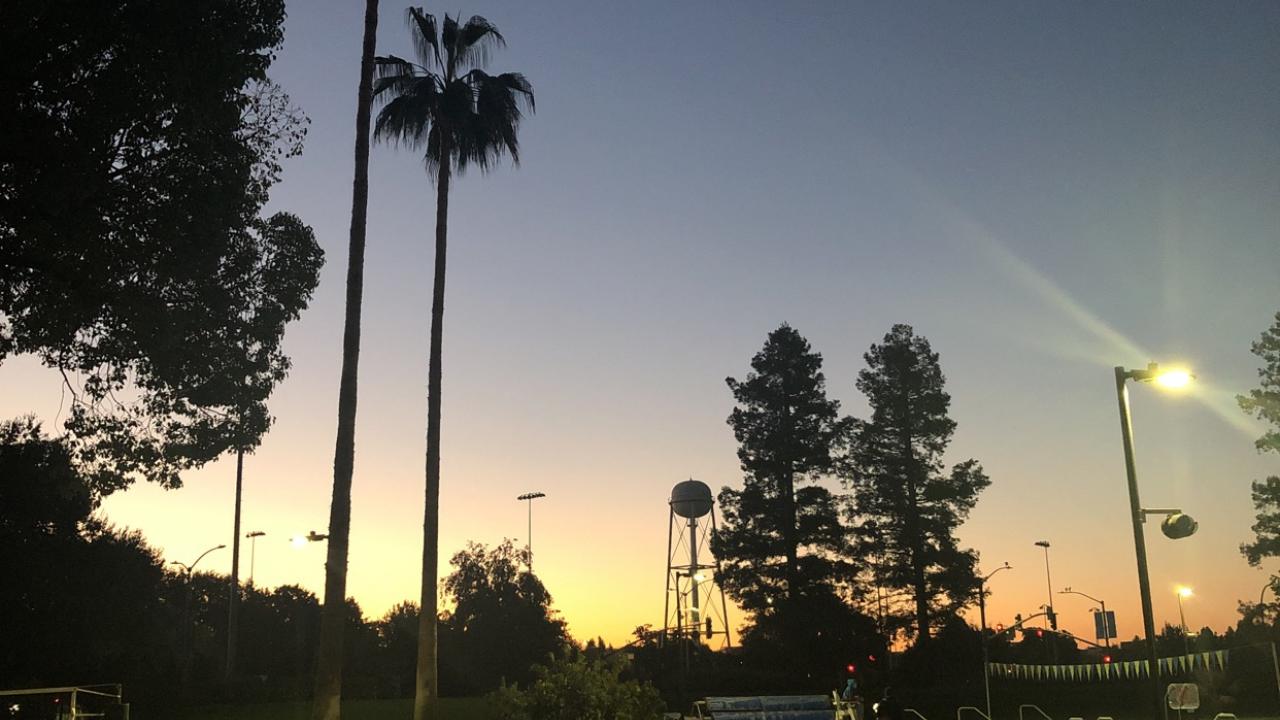 We invite all UC Davis students and Campus Recreation members to participate in our Aggies At Scavenger Hunt Competition! The competition will feature various weekly missions that will need to be completed in order to earn points, with prizes awarded to the top teams. Teams can have up to 3 members. Registration opens April 19 with competition beginning week of April 26.  Competition will be FREE to all participants with a valid Fusion account. 
Tell your friends and register for Scavenger Hunt today. Come As You Are and become an Aggies at Home Scavenger Hunt champion!
Scavenger Hunt
There will be weekly scavenger hunts with about 15 missions to complete by the end of the week. Some weeks will have additional missions that are tied together by a theme such as nature. Completing these missions will earn your team points that are based on level of difficulty. Teams must submit proof via Google Form to our staff via pictures taken of completed missions.
Scavenger Hunt Mission Schedule
Scavenger Hunt Rules or at bottom of page
Scavenger Hunt Registration Tips
Once you get to the  Fusion IM registration page, you will need to filter for Spring 2021. You can then choose which week you are competing for.
To compete as an individual or captain your own team, select Scavenger Hunt, choose Register as Team, enter a team name, and select Yes to be part of the team. If you are looking to join an existing team, select Register as a Player and pick the team you want to join.
The Free Agent function is not applicable to Scavenger Hunt, as you are allowed to compete on your own.
Event Category