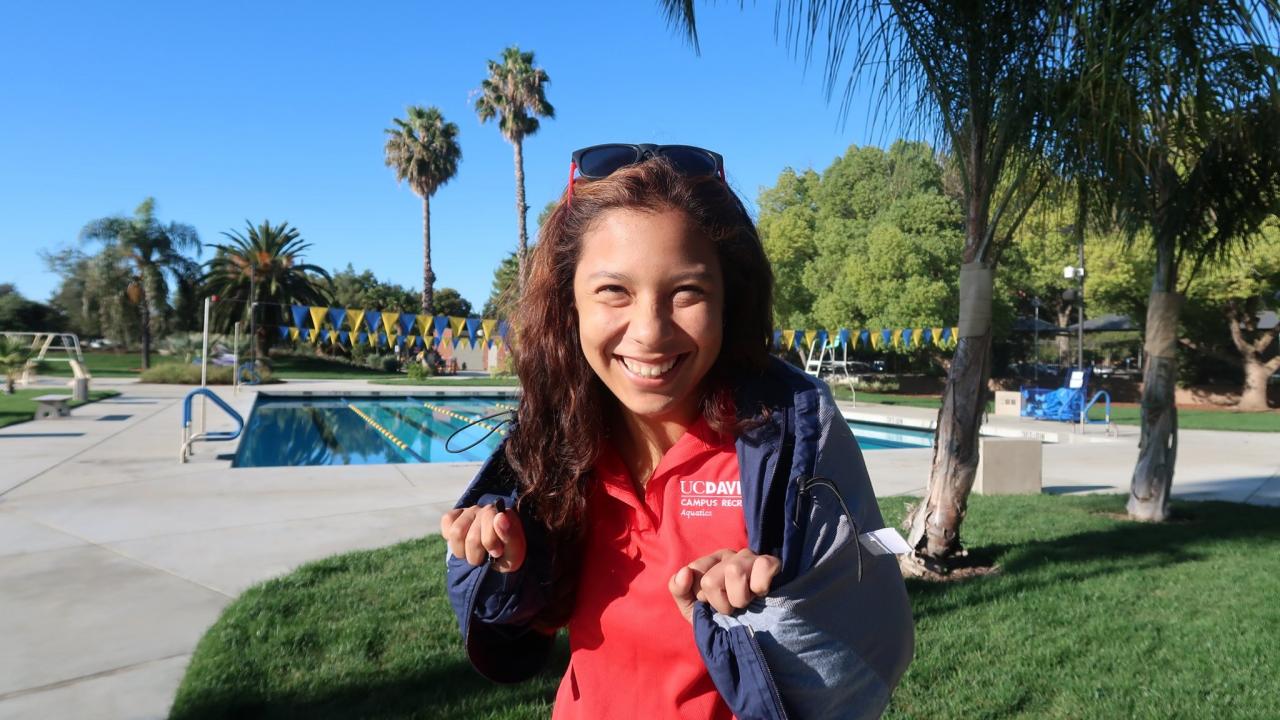 Campus Recreation Aquatics is hiring! 
Lifeguarding is a rewarding summer job with numerous benefits. In addition to enjoying daily sunshine, you'll also make lifelong friends, build your resume, and live a healthier lifestyle. 
All applicants must be American Red Cross Lifeguard certified and in Davis during summer 2020. If you're thinking about taking on a summer job, become a lifeguard this summer! 
Apply by June 22: https://app.joinhandshake.com/jobs/3790580