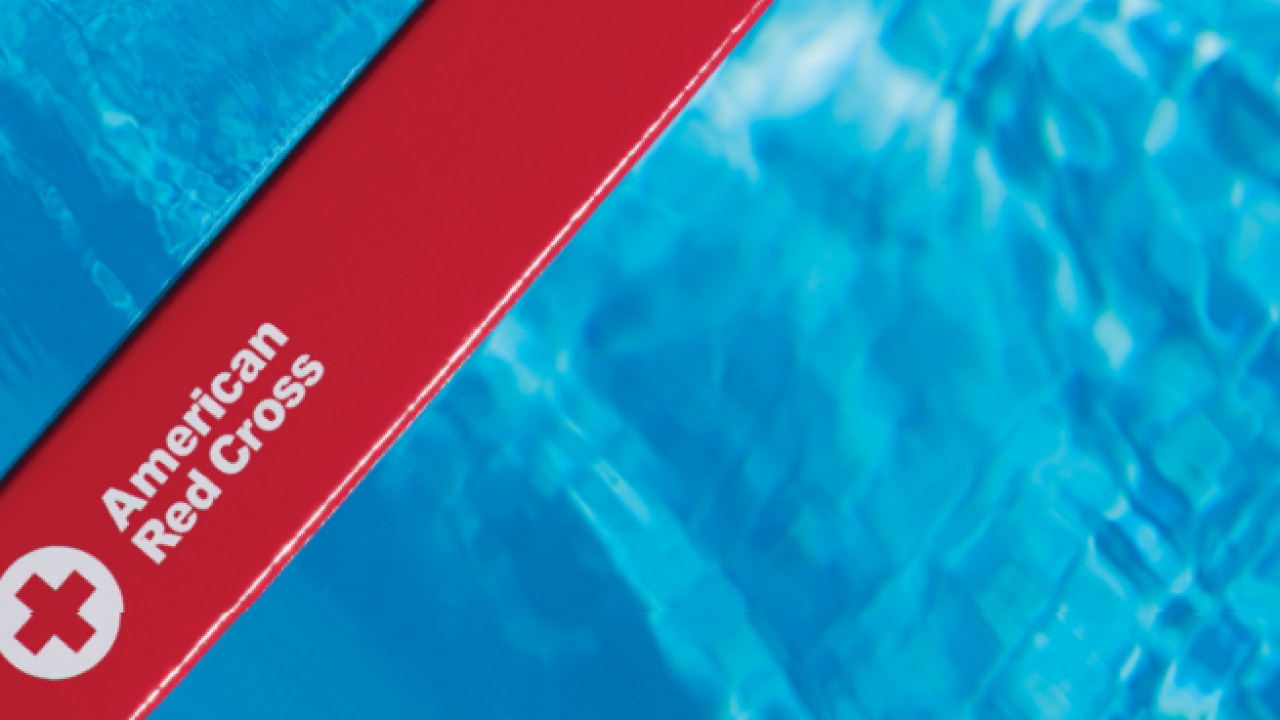 Location
UC Davis Recreation Pool
This certification course is for individuals who are not currently certified in American Red Cross Lifeguard Training. The class is done in a blended-learning format and all online work must be completed prior to in-person sessions. After completion you will be certified in American Red Cross Lifeguard Training (incl First Aid) and CPR/AED for Lifeguards.
Prerequisites:
Swim 300 yards continuously, using these strokes in the following order: 100 yards of front crawl using rhythmic breathing and stabilization, propellant kick. Rhythmic breathing can be performed either by breathing to the side or front. 100 yards of breaststroke, using a pull, breathe, kick, glide sequence. 100 yards of either front crawl using rhythmic breathing or breaststroke, or a combination. Swim 20 yards using front crawl or breaststroke, surface dive to a depth of 7-10 feet, retrieve a 10-pound object, return to the surface, and swim 20 yards back to the starting point with object and exit the water without using a ladder or steps, within 1 minute, 40 seconds.
Certification:
Complete the required prerequisite skills (listed above), pass the written examination with 80% or better in all 3 sections, successfully complete final 3 skills scenarios and demonstrate competency in the following skills - passive submerged victim - shallow water, multiple victim rescue, front and rear head hold escapes, glove removal, initial assessment, rescue breathing, conscious and unconscious airway obstruction, CPR/AED - Adult, Child, Infant, 2 Rescuer CPR, secondary assessment, controlling bleeding, splinting injuries, in-line stabilization techniques in water and on land, and using a backboard.
Online learning:

You MUST complete the online portion before attending the class. Bring a copy of your certificate of completion to the first class. Access learning here: https://www.redcrosslearning.com/course/73031950-15c1-11e7-b4e0-51657ecd06af
Class times:
Friday, October 11th – 5pm-9pm
Saturday, October 12th – 9am-5pm
Sunday, October 13th– 9am-5pm
Sign Up Today through the online portal.
Direct link: https://rec.ucdavis.edu/Program/GetProgramDetails?courseId=c2090f81-cc95-4f97-a8d8-ccf17d2f7bb5&semesterId=b266ff5d-0ce2-4b3f-b834-c90812cf59b7
Event Category