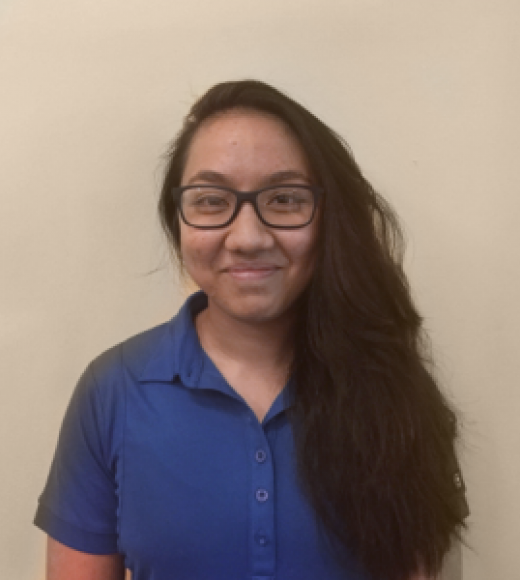 Unit

Power lifting

Resistance Training (strength or muscle growth)

Functional Training

Mobility & Flexibility
Bio
Fitness Philosophy
Fitness is a lot simpler than most people think. You don't have to squat 300+ lbs or be able to run a mile in under 5 minutes to be "healthy". Fitness can be anything from strength training (my favorite!) or just walking for 30 minutes a few times a week. Any type of movement will be beneficial for your body, so just choose your favorite and go for it!
Background
I'm a 3rd-year Biological Sciences major who somehow ended up in California despite being born and raised in Massachusetts. Although I hope to pursue physical therapy in the future, I figured that personal training would allow me to help people while I work towards my degree. I've dabbled in various sports growing up (such as gymnastics, cross country, and track), but I found that my true passion lies in weight training – more specifically, powerlifting. I feel empowered when I deadlift more than double my bodyweight, and my confidence skyrockets whenever I hit a new personal record. I want to help YOU feel the same way, through whatever method of fitness you like!
Personal Interests
Powerlifting
Hiking or Walking (preferably with dogs)
Food (eating, not cooking)
Art
Science of the body
Certifications
NASM Certified Personal Trainer
CPR/AED Certified
Specialties
Powerlifting
Resistance Training (strength or muscle growth)
Functional Training
Mobility & Flexibility
Schedule
Please click HERE to view the trainer's schedule and availability.