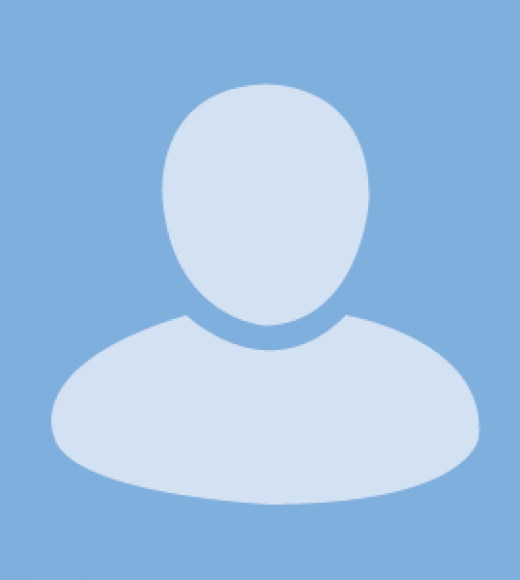 Bio
Fitness Philosophy
There is no such thing as a "one program fits all." Every individual is different and needs a fitness program tailored to their specific goals and lifestyle. The good news is, with an almost endless amount of fitness paths to take, everyone has the capability to achieve their fitness goals and achieve a happy and healthy lifestyle! Whatever your objective might be, with dedication and hard work your goals can be met, accomplished and exceeded!
Background
I have been involved in sports and athletics for most of my life. I stand 6' 8'' tall and have played basketball from the age of six and through high school. Once attending UC Davis, I decided to try out a sport that I previously had never heard of: rowing. Joining the Men's Rowing team on campus was one of the best decisions I have ever made. Being on the team has taught me to be both physiologically and mentally strong. I have competed on the national level and am currently striving to join the U.S National Team in the near future. I have been elected president and team captain for the team for the 2014–2015 school year. I am also an avid musician. I have played guitar and bass guitar for over eight years now and have played in many alternative rock bands. I enjoy working with others and helping individuals accomplish their goals, fitness or otherwise!
Personal Interests
Electric guitar and bass guitar
Basketball
Rowing (Crew)
Resistance training
Endurance training
Yoga
Nutrition
Certifications
American Council on Exercise (ACE) Certified Personal Trainer
American Red Cross AED/CPR
Specialties
More info coming soon about this trainer's specialties.
Schedule
Please click here to view the trainer's schedule and availability.