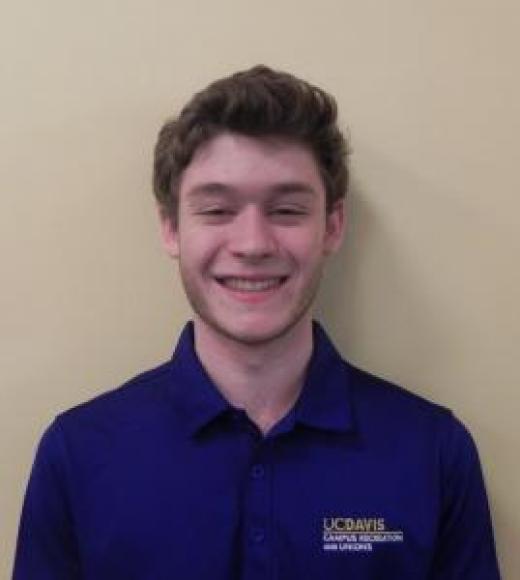 Unit

Strength Training

Power-lifting
Bio
Fitness Philosophy
90% of fitness is just showing up. I focus my fitness philosophy on developing sustainable, long term habits that will promote a healthier, happier lifestyle. My goal is to develop an individualized plan that will work around your specific lifestyle while maximizing enjoyment in and out of the gym.
Background
Hi, I'm Brandon Coyle. Born and raised in the Bay Area, I currently attend UC Davis as an undergraduate studying Managerial Economics. I have participated in a wide variety of sports throughout my life including flag football, boxing, soccer, baseball, track & field, and tennis. When I started college, I began to focus on weightlifting in an effort to be a more fit and healthy individual. I understand what it's like to be new to the gym and unsure how to approach all of the weights, and machines, and equipment -- it can be intimidating! I'd love to be the trainer that guides you through your fitness journey and to help you discover how rewarding and satisfying adapting it can be!
Personal Interests
Tennis
Boxing
Weightlifting
Video Games
Anime
Certifications
Certified Personal Trainer, American Council on Exercise (ACE)
American Heart Association First Aid/CPR/AED
Specialties
Strength Training
Powerlifting
Schedule
Please click here to view the trainer's schedule and availability.