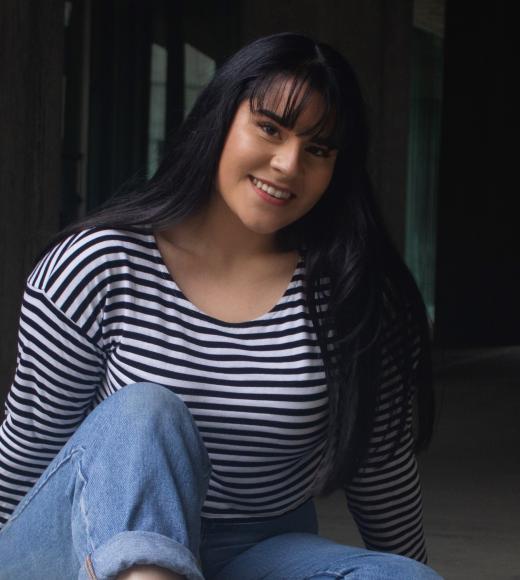 Unit

Plant-based Nutrition

Community Nutrition
Bio
Counselor's Schedule
View the counselor's schedule and availability.
Nutrition Philosophy
When it comes to nutrition and healthy living, balance is key.
Background
Hey everyone! I'm currently a 4th-year majoring in Nutrition Science with an emphasis in Public Health. The true core of my major lies within the study of not only the physiological effect of the diet on the human body but also the socioeconomic circumstances that arise with having access to healthy foods and other basic necessities. During my time at UC Davis I've interned for public health organizations like R.I.V.E.R as a nutrition intern, volunteered and interned for ASUCD's Pantry as a recipe development and cooking skills intern, and have been a Healthy Aggies intern since my sophomore year. 
Specialties
Plant-based nutrition
Community nutrition
Meal planning and prep
Low-budget meals
Interests
Embroidery
Dancing
Watching Parks and Rec for the 100th time
Education
Major: Nutrition Science majoring in Public Health
Bachelor of Science, University of California, Davis
Expected Graduation Date: June 2021