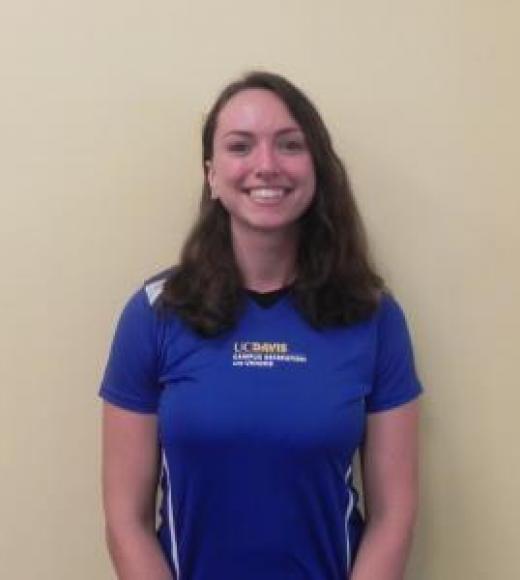 Unit

Cross Training (calisthenics, weightlifting, agility, cardio, etc.)

Mobility, flexibility, & stability training (prehab)
Bio
Fitness Philosophy
I believe in a balanced approach to fitness, incorporating cross-training to build a foundation across multiple fitness modalities in order to excel and grow both in mind and body.
Background
Hey there! I'm Nicole, a UC Davis alumni with a passion for all things health and fitness. My fitness background is varied - I grew up playing multiple sports, competed in powerlifting during high school, then turned to yoga, cross-training and gymnastics, earned my degree in nutrition, and now I'm a full-time fitness professional. My ultimate goal is to spend my life helping people find balance in their health and to help them have a lot of fun in the process. In our sessions, we will take your goals and amplify them, create new goals, enhance your skills, create new strengths, and have a great time while we're at it!
Personal Interests
Nutrition & Exercise
History & Mythology
Hiking
Reading
PETS
Certifications
Certified Personal Trainer, American Council on Exercise (ACE)
Certified Cross-Training & Barre Coach (Kaia FIT)
Certified Indoor Cycling Instructor (Schwinn)
First Aid/CPR/AED Certified (American Red Cross)
Education:
University of California, Davis
Bachelor of Science in Clinical Nutrition, minor in Exercise Physiology
Specialties
Cross Training (calisthenics, weightlifting, agility, cardio, etc.)
Mobility, flexibility, & stability training (prehab)
Schedule
Please click here to view the trainer's schedule and availability.