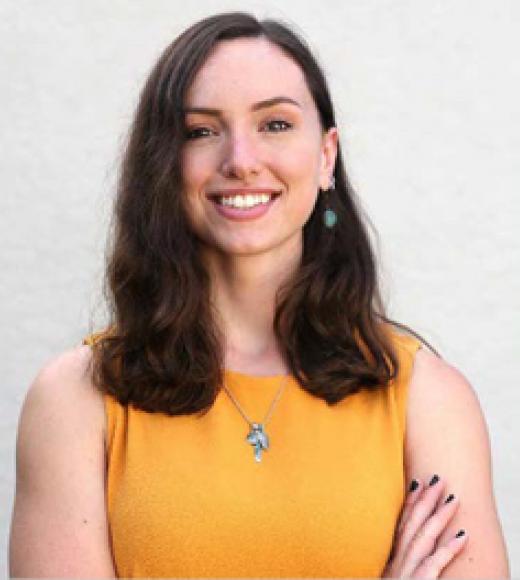 Position Title

Interim Workstrong Coordinator
Bio
​​​​​Unit/program: Living Well/Workstrong
Association Involvement: 

ACE (American Council on Exercise) 

What are your favorite recreation activities? 

Nicole's favorite recreation activities are hiking, gardening, strength training, and (fun)ctional movement. 

Why UC Davis? 

Even as a student, Nicole knew that she wanted to stay at the university beyond graduation; she worked at Living Well as a personal trainer while obtaining her degree, and never left! She feels that the personal development fostered at UC Davis due to a plethora of opportunity and support is second to none. 

Where did you go to school? 

Nicole received her bachelors degree in clinical nutrition from UC Davis.