The Rec Pool is open Year-Round!
The doors have opened to our brand new aquatic center! The new facility features an enhanced activity pool, new competition pool, renovated locker rooms and a sand volleyball court. In the Fall, we look forward to hosting new Living Well classes, both on land and in the pool. The new facility is fully Wi-Fi enabled and utilizes solar energy to assist with heating.
Rec Pool Access
Current Campus Recreation (CR) Members and enrolled students can enjoy Rec Pool access free of charge.
Rec Pool and ARC access is available through a CR Membership.
Fall 2019 Hours
Season: September 16 - January 2nd
Rec Pool Closed Saturday, 9/21/19 for Staff Training
We apologize for the inconvenience.
Noon Lap Swim is Closed on Monday 9/23/19 for Rec Fest
You're invited to RecFest 2019! The party starts at the ARC and continues at the Rec Pool! Come celebrate the grand opening of the Activities and Recreation Center (ARC) and Recreation Pool. Join Chancellor May and the rest of the UC Davis community at the ARC ceremony at 10 a.m. and the Rec Pool ceremony at 11:30 a.m. for giveaways, food, games and fun, plus a live DJ!

For more information, view this event on the Campus Rec Facebook page. See you there!
Lap Swim
Mon-Fri  |  6:30–8:30a, 11a–2p, 5–7p
Sat-Sun  |  10a–12p
Rec Swim (weather permitting)
Mon-Friday  |  2–5p
Sat-Sun  |  12–7p
Holidays
Veteran's Day, Monday, November 11th, 10a–12p
Thanksgiving, Thursday and Friday, November 28-28, CLOSED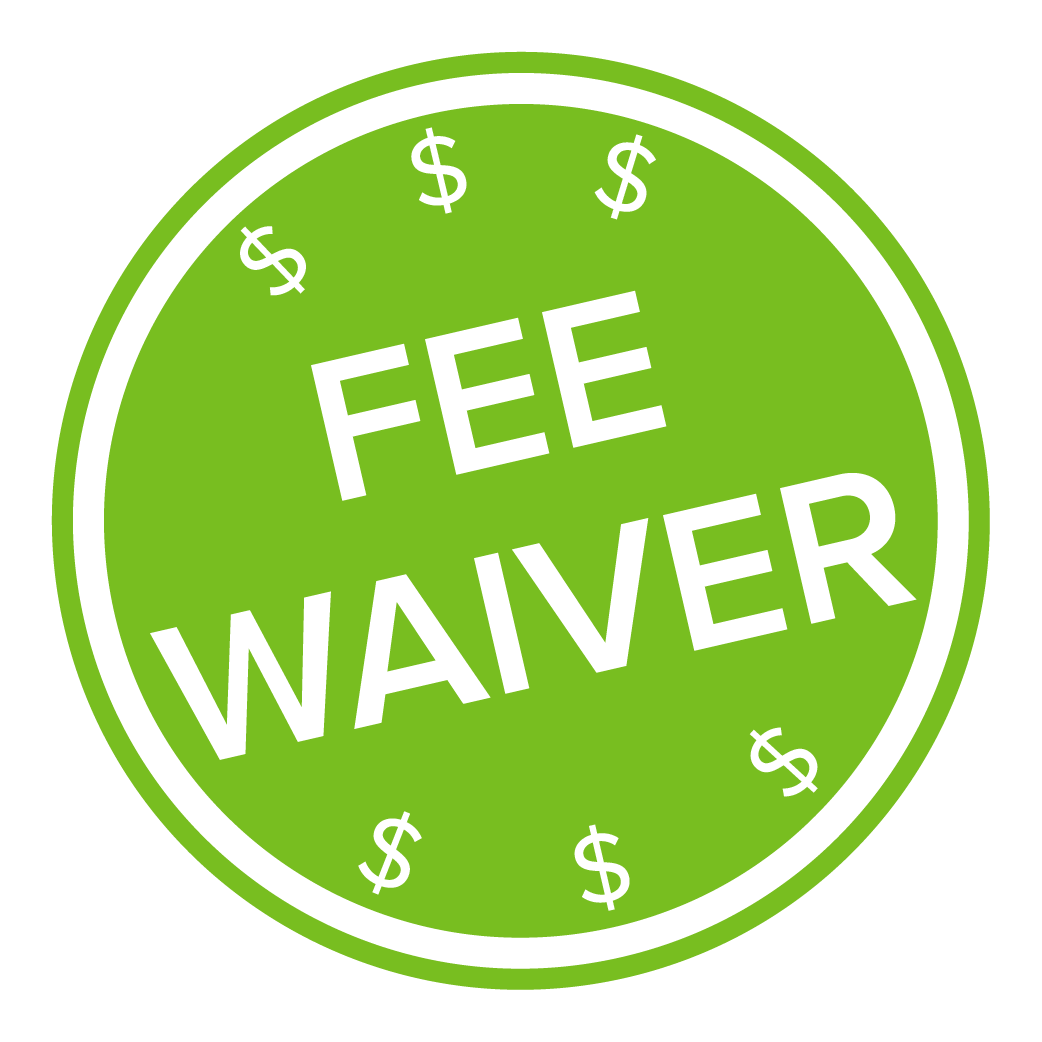 Fall Quarter applications now open
Any current and active UC Davis student can apply for a Fee Waiver to enjoy Campus Recreation and Outdoor Adventures activities at a discounted rate. Apply today – awards run out quickly!