Registration is open for all Members!
Registration for the UC Davis Marching Band is open!
Returning Members, please register here. 
New/Prospective Members, please fill out this interest form.
Pre-Season/Training Week
Pre-Season for returning members was September 16th-17th. New Member Training and Orientations will take place the week of September 23-27. See the interest form for details. 
New Member Information Session
Monday, September 23rd, 6 p.m., Band Suite at the ARC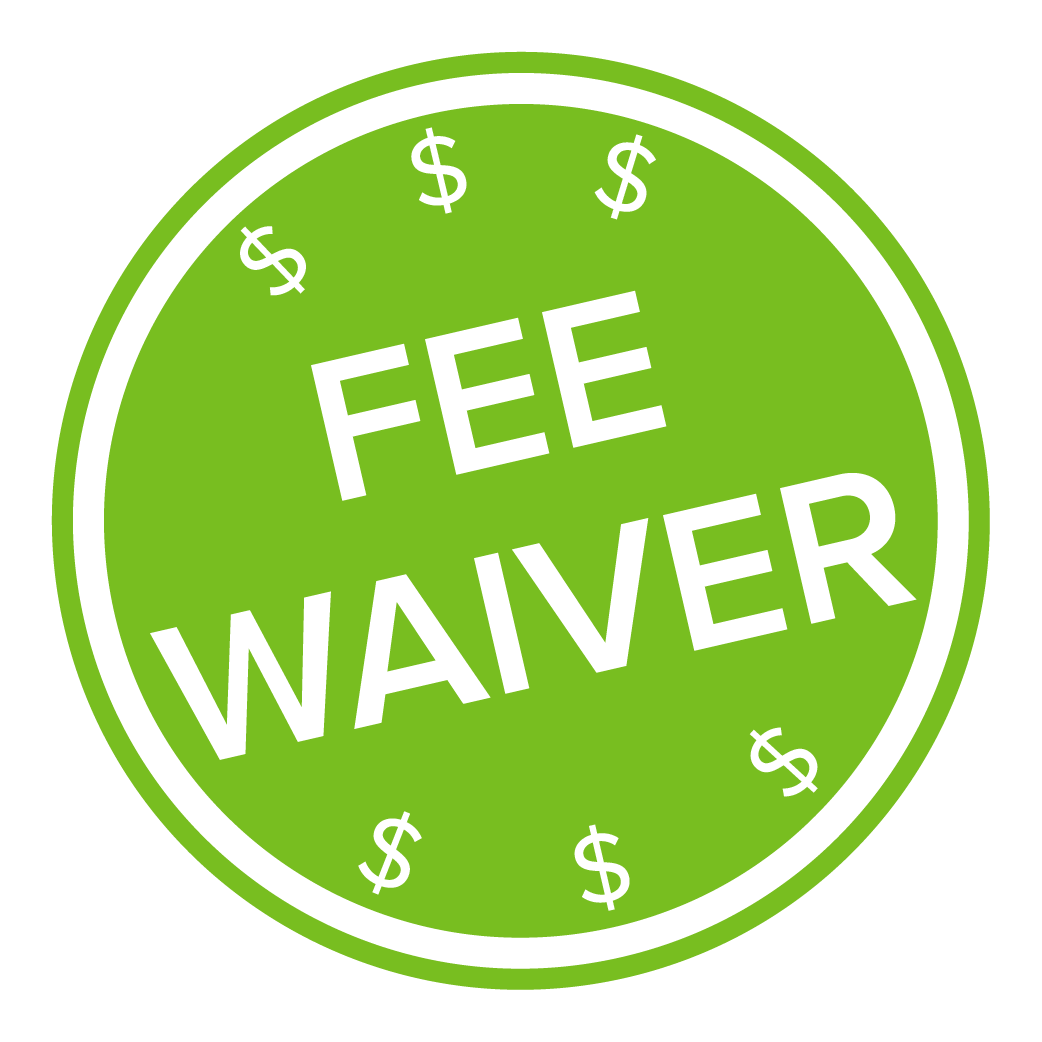 Fall Quarter applications now open
Any current and active UC Davis student can apply for a Fee Waiver to enjoy Campus Recreation and Outdoor Adventures activities at a discounted rate. Apply today – awards run out quickly!