Find UC Davis Equestrian Center on Facebook
The 25-acre Equestrian Center operates an extensive year-round English and Western riding program. Located on campus, the center features horse-boarding facilities, a 45,000-square-foot covered riding arena, a regulation dressage court, four barns and several pastures. Whether you are new to the sport or an experienced rider, you'll gain skills and confidence under the direction of our professionally trained staff.
Boarding Spaces Available
The Equestrian Center has a limited number of boarding spaces available for Fall Quarter.  Contact the office soon to reserve your space and take advantage of our convenient on-campus location.  Utilize our 45,000 square foot covered arena for protected riding and training.  We boast many riding spaces, including a grass derby field and surrounding hilly galloping track, a supersized covered arena, regulation dressage court, two additional outdoor arenas, and several turnouts.  The facility is fully staffed with four resident barn supervisors for 24/7 care.  Stall board includes daily cleaning and twice daily feeding of grass and/ or alfalfa hay.  Pasture board includes twice daily feedings of alfalfa and grass hay and regular cleaning.  Contact the Main Office at 530-752-2372 for more information or email equestriancenter@campusrec.ucdavis.edu.  You can also fax us at 530-752-3190.
Hooves For Heroes
The Hooves for Heroes (H4H) program connects student veterans with UCD horses. Students will learn basic horse handling skills like safely leading, grooming, haltering, and tying a horse. Participants will gain an understanding of horse behavior and husbandry. Participants will spend time with an assigned horse and give them special attention, care and hand grazing while enjoying the horse and human bond in this rewarding and relaxing program. Contact Earl L. Raehsler at the Veterans Success Center for more information.
Fall Session I Lessons Open For Registration On September 16
Fall Session I lessons will run October 7 – November 3.  FallSession II lessons will open for registration on October 21 and run November 4 – December 8 (please note there are no lessons November 25 – December 1).  Fall is a great time to enjoy a natural setting and the company of animals as you learn a new skill or continue to improve as a rider.  Our gentle lesson horses and experienced instructors will help you enjoy your ride.  Group lessons are limited to four participants per lesson.
Guardian Angel Training
The Guardian Angel training series will run concurrently with each lesson session. The training series is required for all individuals wishing to participate in the Guardian Angel program at the Equestrian Center. Important aspects of horse care, horse behavior and safety will be covered. Upon completion of the training series, participants will be assigned a horse and will become a Guardian Angel! Please contact the Main Office with any questions at 530-752-2372 or at equestriancenter@campusrec.ucdavis.edu.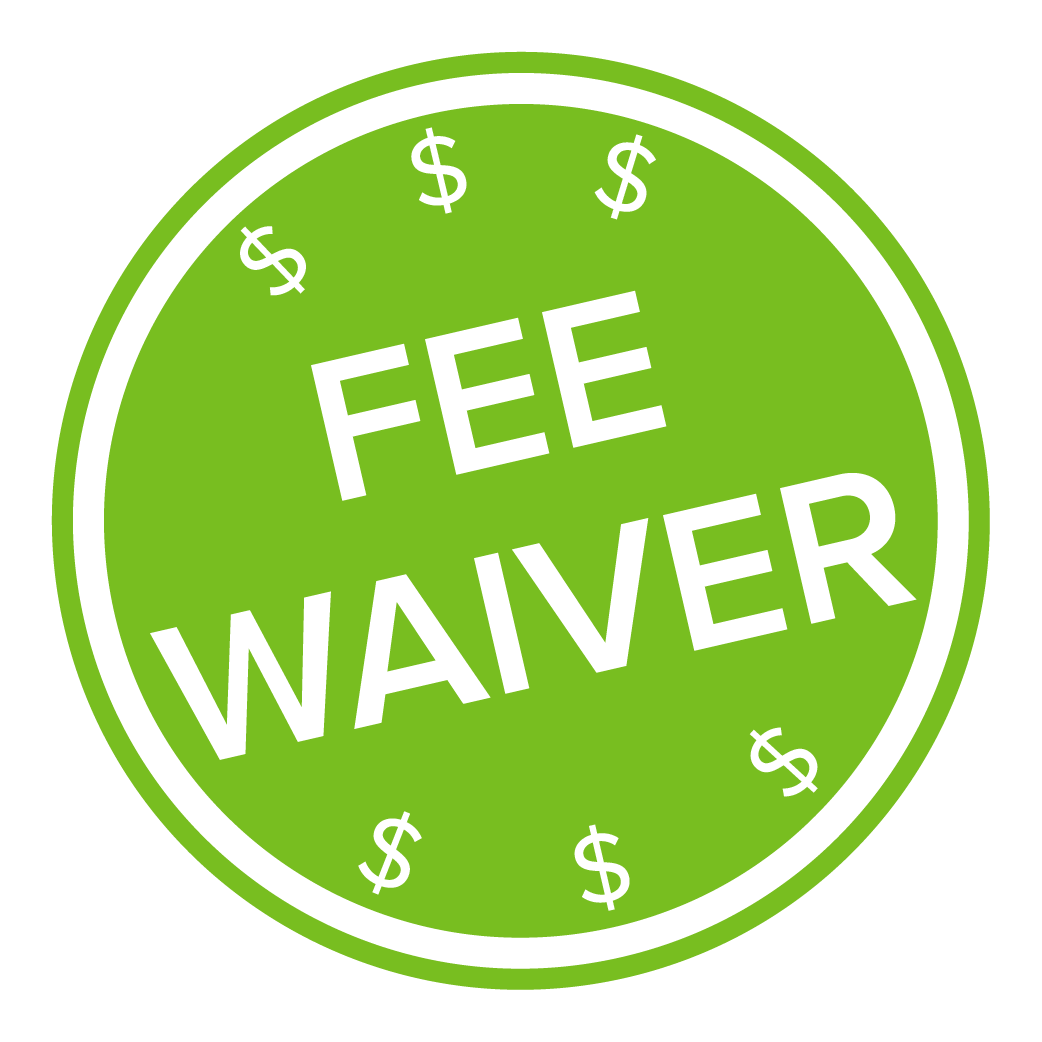 Fall Quarter applications now open
Any current and active UC Davis student can apply for a Fee Waiver to enjoy Campus Recreation and Outdoor Adventures activities at a discounted rate. Apply today – awards run out quickly!