ROCK WALL HOURS HAVE CHANGED FOR SPRING QUARTER
With more than 50 routes of varying difficulty, the ARC Rock Wall is a modern facility that offers something for everyone. If you're new to climbing, our friendly and helpful staff will help you get started with everything you need to know. If you're looking to push your abilities to the next level, the wall's realistic rock-like texture and features will help you refine your technique indoors. Bring a belay partner or just drop by and meet new friends. Check out the classes and trips on the Outdoor Adventures web page to learn how you can climb outside.
Rock Wall Dimensions and Features
40' x 29'
Multiple routes ranging in difficulty level
Hand-sculpted free-form texture made by Entre prises
Events and Classes
Belay Lessons and Tests
The Rock Wall will open roped climbs on April 11th, 2022. In order to climb our roped routes patrons will have to take a belay lesson and pass a skills test. Belay lessons happen at the beginning of every timeslot Monday through Thursday. Please sign up for a belay lesson here. Walk in registration may not be available. Signups open 5 days in advance. Each lesson can only accommodate 4 people max. Once a patron has passed our belay test, they must check in with staff upon arrival to get their belay card before climbing. A belay card indicates to staff that patrons have passed the belay test and are approved to climb roped routes. 
Free Climb Nights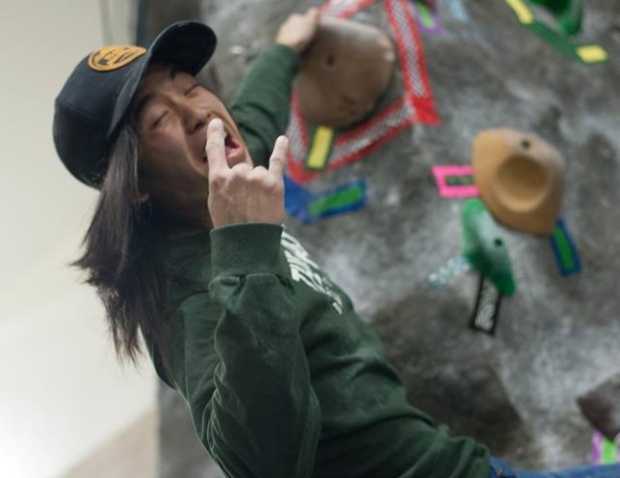 No Free Climb Nights are scheduled at this time.
Patrons must reserve a time slot ahead of time. Reservations become available 24 hours before. All Rock Wall patrons will be given a Rock Wall Orientation at the beginning of their session, this should only take 5 minutes. Free Climb Nights are free and do not require a membership. Unfortunately, we will only be offering bouldering at this time. Top Rope climbing will become available again later in the quarter.
Rock Wall Rentals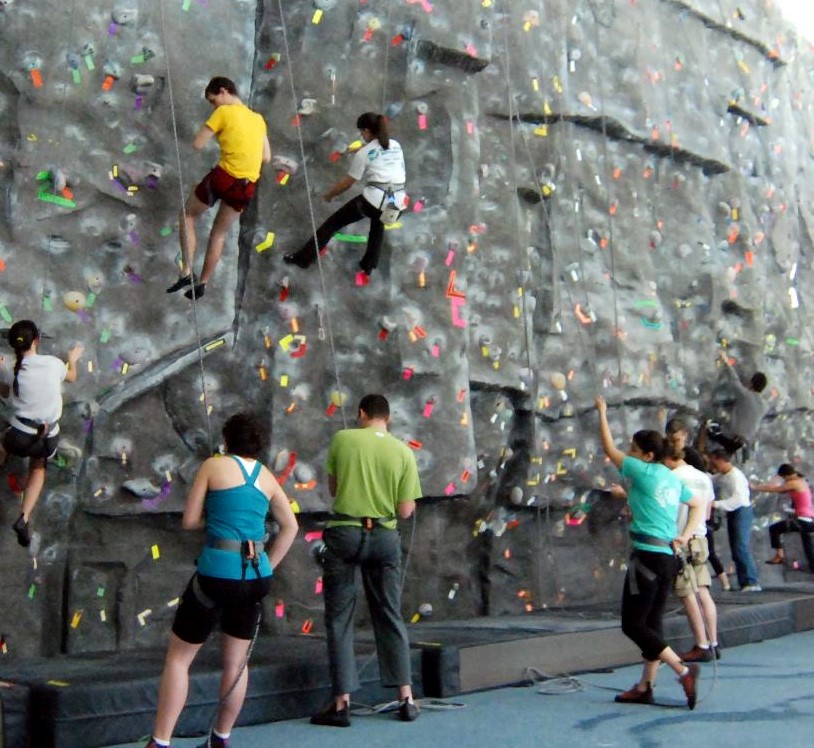 The Rock Wall at the ARC is available for rental for departments, clubs, and groups of friends. Rental includes 1 hour of unlimited top rope and bouldering, free equipment rentals, rock wall orientation, and belay instruction. Payment can be made through recharge number or credit card. Rental does not include ARC day pass. Groups who do not have access to the ARC must purchase day passes for each group member. 
Rental Rates:
1-20 People: $75
Each Additional Hour: $50
After you fill out a Reservation Request Form a Rock Wall employee will be in contact with you to continue the scheduling process.
Holiday Closures & Special Hours
We will be closed starting June 11th to the start of the Fall Quarter.
Additional Resources
Tags