Due to COVID-19 mitigation and the current Spring Quarter programming status, we have suspended the Fee Waiver.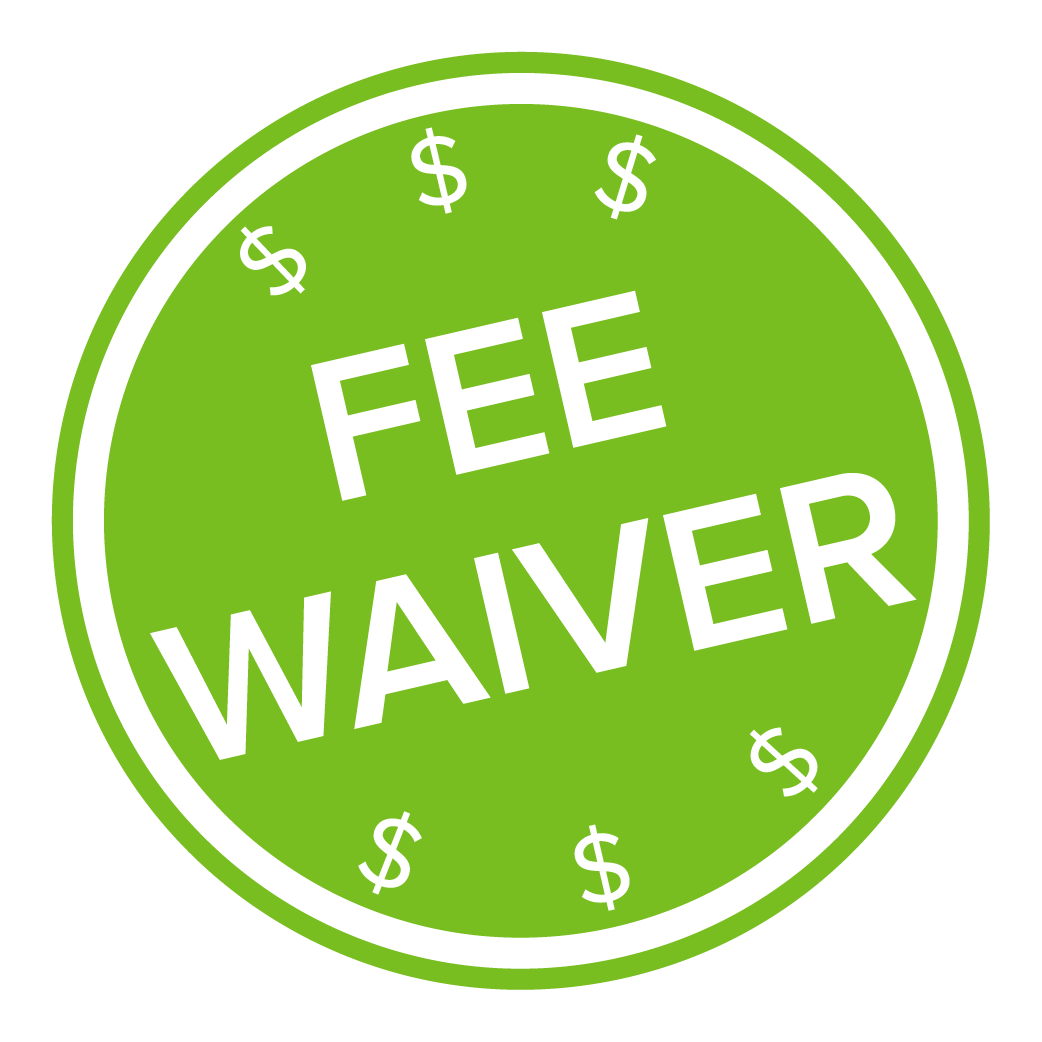 The Fee Waiver was created through a partnership between the UC Davis Stores and Amazon in 2013. UC Davis Stores allocates funds each quarter to be awarded through Campus Recreation and Outdoor Adventures to make recreation and wellness opportunities more affordable. Awards must be used through the rec.ucdavis.edu portal.
Applicants must be current and active UC Davis students. UC Davis Extension students are not eligible. The Fee Waiver applies only to programming and activities, and does not apply to certifications. Submissions are considered on a rolling basis by the Fee Waiver Committee. Applications will close quarterly once all award funds have been exhausted.
How it Works
Use your UC Davis login at the rec.ucdavis.edu portal to find an activity you want to join
Submit a complete Fee Waiver Application at least four (4) weeks before the activity start date
Your application is reviewed and you'll be notified of a decision in 7-10 business days
Awards are provided as a promo code for use at checkout
Tips for Success
Ensure you meet the requirements (including prerequisites) for your desired activity
Apply as far in advance as possible – at least four (4) weeks before the activity start date
One request per application ONLY – if applying for multiple activities, submit multiple applications
Do not purchase the activity before receiving notification of your application decision – the Fee Waiver functions as a credit/discount toward purchase, not a reimbursement
Submissions are evaluated on the thoroughness, thoughtfulness, and completeness of all responses in the application
Incomplete applications, activities not offered through the rec.ucdavis.edu portal, and requests for certifications will not be reviewed 
Granted waivers do not guarantee a space in the desired activity, so apply early!
Awards are granted for student-level pricing, and some graduate students may need to pay the difference in pricing