Living Well (LiveWell)
We have news! As of 2019, Fitness and Wellness (FitWell) has changed its name to Living Well (LiveWell for short). This shift is meant to evoke a more balanced and well-rounded idea of what it means to be healthy. Though physical wellness, or "fitness," is a part of overall wellness, it is not the defining aspect. Well-being as a whole encompasses many other health factors (i.e. emotional, social, etc.). This name change establishes our commitment to sending a thoughtful and comprehensive message about wellness and to being an active member of the conversation about this shift in mindset. To our current users, the offerings that you know and love will continue to be available. We just want to build upon our welcoming environment to make sure it is fully accessible for everyone.
Online Convenience
Physical activity is a key component of living a healthy lifestyle. Incorporating exercise into your daily routine can increase your energy and improve your confidence. Campus Recreation's Living Well program at the ARC provides a multitude of opportunities, from personal training to group exercise classes. In addition, the dietary analysis and nutrition consultation options provide excellent wellness opportunities. Whatever your level, the highly trained, professional Living Well staff will help you find an effective and enjoyable exercise program to meet your goals.
Programs
Afraid of commitment? That's ok! At the beginning of each quarter, the Living Well Unit hosts a Try Before You Buy week.  This week applies to our Group Exercise, Small Group Training, Dance, Mind/Body, and Martial Arts classes!  Participation is first come, first serve, and priority does go to pass-holders and registered participants. For Fall Quarter, we will have two weeks of Try Before You Buy: September 29th - October 12th.
Living Well (formerly Fitness and Wellness) Center
The Living Well Center at the ARC is the one-stop-shop for all your fitness and wellness questions. It serves as a resource for information on various health and fitness topics. Living Well attendants can assist in helping you start a safe and effective exercise regimen with a personal trainer, or set up an appointment with our dietitian for healthy and helpful nutrition tips. Stop by during center hours to learn more about our wellness workshops and nutrition programming (visit the Hours, Location and Contact page). 
Healthful Information
If you are beginning a new workout regimen, follow these three easy steps to success:
Find an activity that you could envision yourself consistently performing in the distant future. Using this technique will assist in adhering to exercise and creating an active lifestyle.
Keep exercises comfortable and increase intensity after your body has become accustomed to the new activity levels.
Most of all, focus on enjoying yourself and how great exercising makes you feel mentally, physically and emotionally. Fitness should be fulfilling and fun.
Get Active
Becoming active doesn't require a big investment of time or money and you don't have to "reinvent your life." Simple things, such as doing errands on foot, going on regular walks or taking the stairs will make you healthier. For some people, getting moving means playing hockey or trying hot yoga, and for others it means walking your kids to school or dancing the night away. A healthy routine includes endurance for your heart (walking or biking), flexibility for your joints (dance or gardening) and strengthening for your muscles and bones (weights or lifting groceries). View the top reasons below to get active.
If you are stressed: exercise has been shown to improve blood circulation, lower blood pressure and reduce stress.
Releases endorphins and hormones which can help improve mood.
Exercise improves the quality of sleep, enabling you to have more energy during the day.
Decrease your risk of metabolic syndrome by participating in at least 20–30 minutes of exercise most days of the week.
Strengthen your immunity. Those who exercise regularly tend to be sick less often than those who are inactive. Research has shown that exercise stimulates an increase in natural killer cells and white blood cells, both of which help fight infection.
Exercise protects joint degeneration by keeping cartilage healthy and strengthening muscles. In addition, activities that improve flexibility, such as yoga, aid in relieving stiffness by improving the range of motions of joints.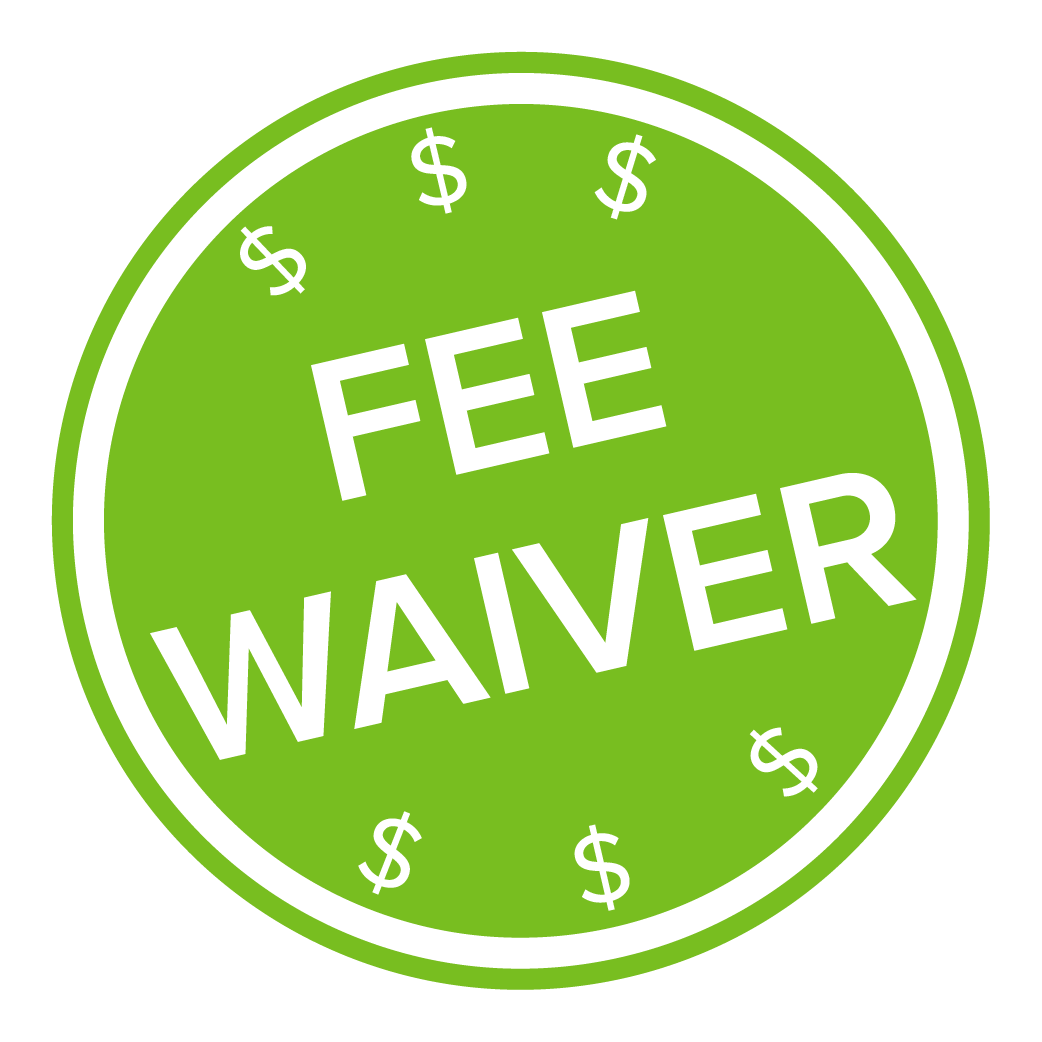 Winter Quarter application opens Dec 2
Any current and active UC Davis student can apply for a Fee Waiver to enjoy Campus Recreation and Outdoor Adventures activities at a discounted rate. Apply today – awards run out quickly!