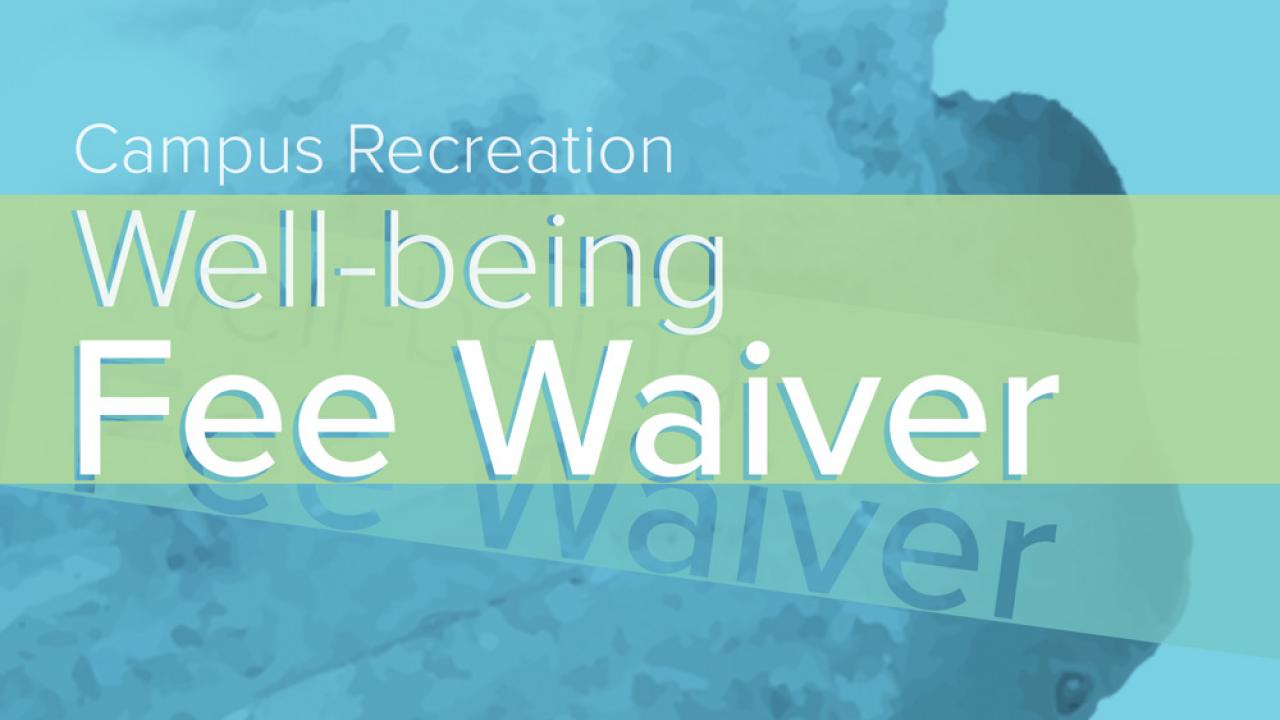 The Campus Recreation fee waiver application will be opening for Summer 2021 programming on June 7 at 5 p.m. The Units eligible for a fee waiver are:
Aquatics, Craft Center, Member Services, Outdoor Adventures and UC Davis Marching Band.
The Fee Waiver was created by Campus Recreation and allocates funds each quarter to make recreation and wellness opportunities more affordable. Awards must be used through the Rec portal.
Applicants must be current and active UC Davis students. UC Davis Extension students are not eligible. Applicants are allowed to apply for one (1) program at this time. The Fee Waiver applies only to programming and activities, and does not apply to certifications. Submissions are considered on a rolling basis by the Fee Waiver Committee. Applications will close quarterly once all award funds have been exhausted. Once awarded a fee waiver, applicants will have 2 weeks from the awarded date to use the promo code.