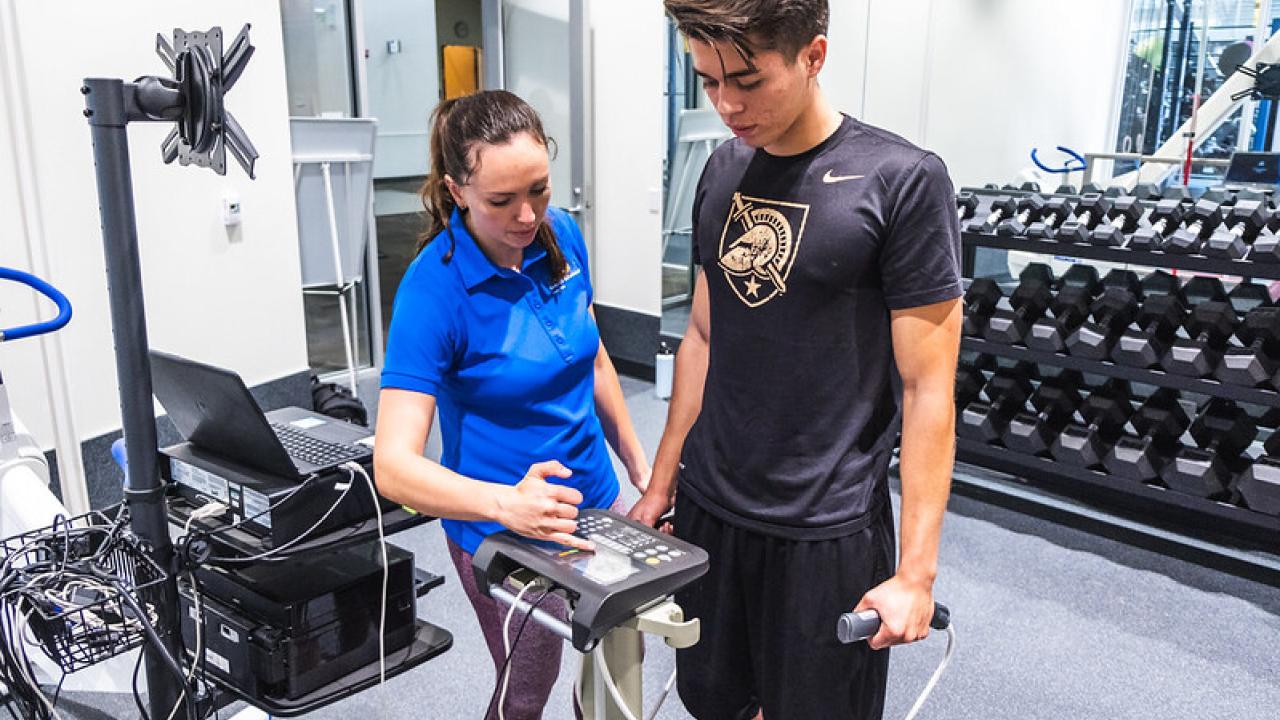 Stop by Studio E in the ARC to chat with a trainer. This drop in service is available to show you how to use equipment, suggest an exercise, or talk to a trainer about your wellness questions!
You can also get an individualized body composition profile from a certified personal trainer! Each 15-minute session includes an electrical bio-impedance measurement to help you progress toward your wellness goals. After purchasing your session online, please visit the Living Well office to set up an appointment. Once purchasing your sales item, please email our LivingWell office at Livewell@campusrec.ucdavis.edu for scheduling your specific time from one of the dates below.
*If the room is closed, there is a body composition testing in progress.
Fee: $5
Fall 2023 Drop in and Body Composition Testing Time:
Tuesday 5-6pm
Wednesday 12-1pm
Thursday 9-10am
Event Category