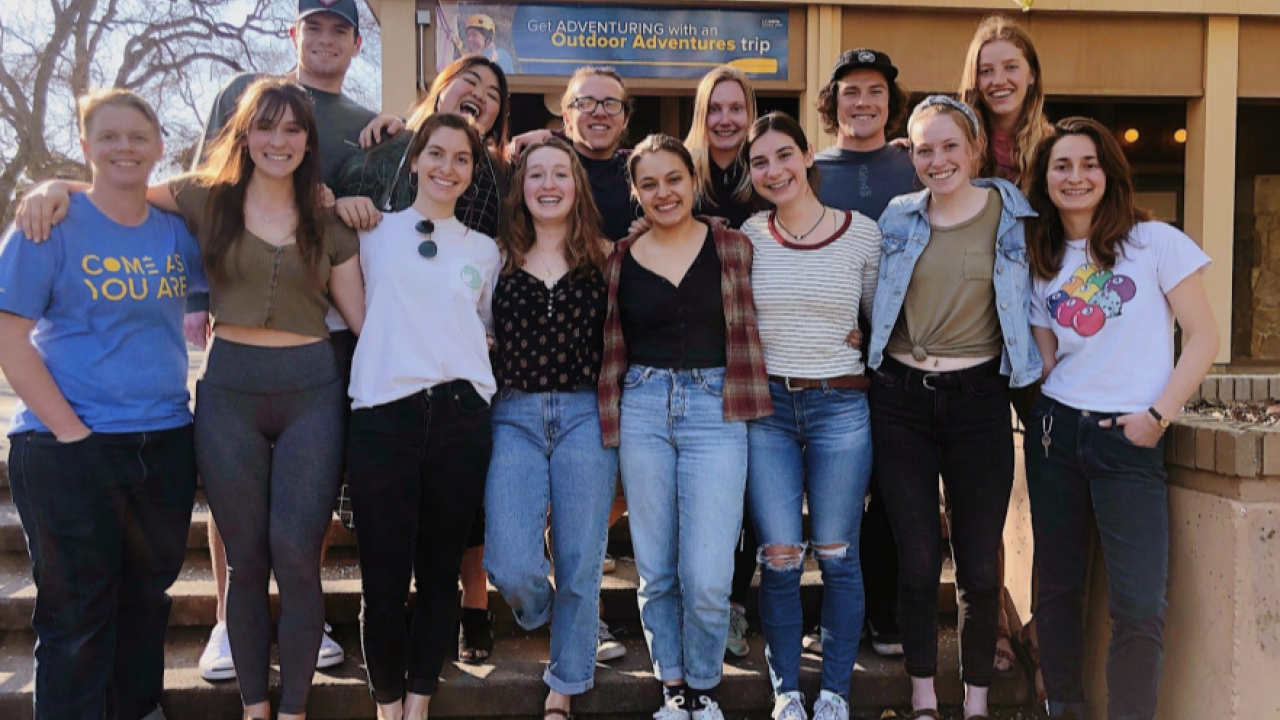 We Are Reopening June 1 
This Monday, June 1 at 10 am, Outdoor Adventures' Rental Center will be taking phone reservations for equipment rentals! Our building will remain closed to the public and we will be doing curbside pickup and drop off starting Friday, June 5th! You don't even need to get out of your cars!! (bike pickup/dropoff will also be available). Call 530-752-1995 to make a reservation.
Our new Summer Hours:
Monday: 10:00 - 1:00 and 3:00 - 6:00
Tuesday: 10:00 - 12:00
Wednesday: 10:00 - 12:00
Thursday: 10:00 - 12:00
Friday: 10:00 - 1:00 and 3:00 - 6:00
Reservations can be made for the upcoming weekend!
If you have any questions regarding renting out gear, please email us at outdooradventures@campusrec.ucdavis.edu or call (530) 752-1995. 
Our video programming and relevant articles will continue throughout the summer. Continue learning more about birding, playing campfire songs, trip planning, and staying fit and healthy here. Also, please keep an eye on the Campus Recreation website for other awesome virtual content.