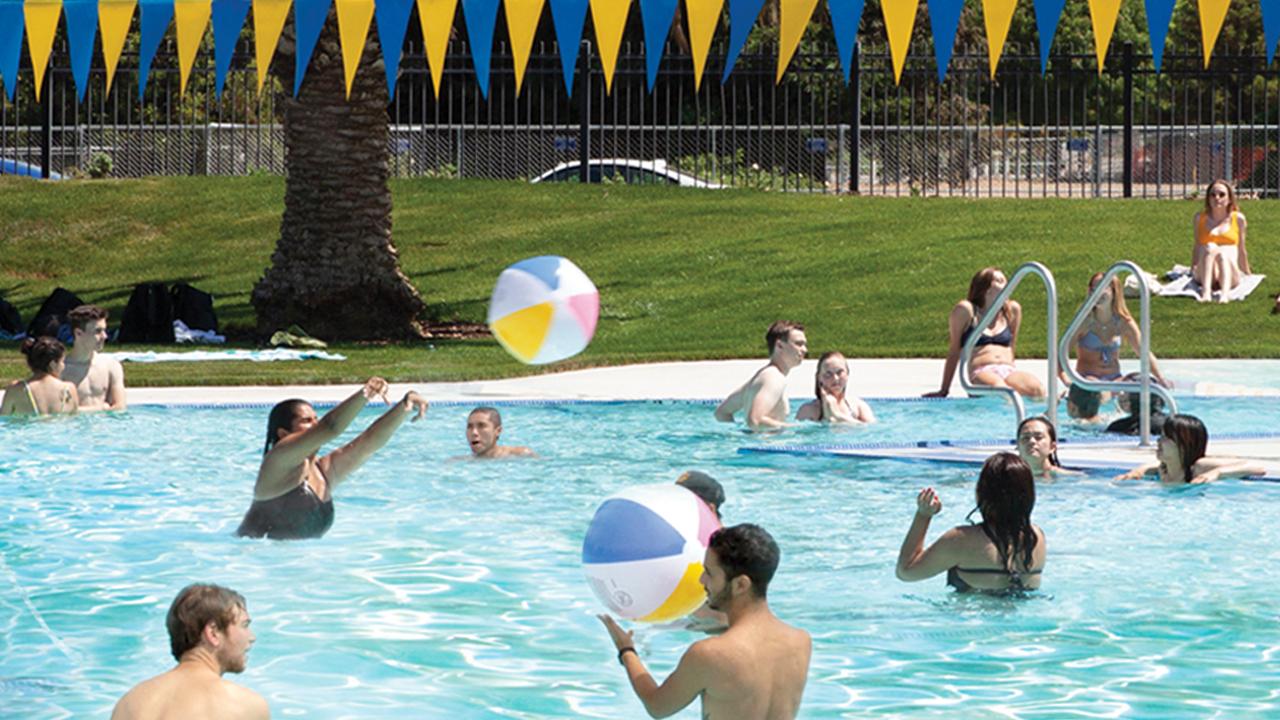 Location
ARC at 10 a.m. and Rec Pool at 11:30 a.m.
You're invited to RecFest 2019! The party starts at the ARC and continues at the Rec Pool! Come celebrate the grand opening of the Activities and Recreation Center (ARC) and Recreation Pool. Join Chancellor May and the rest of the UC Davis community at the ARC ceremony at 10 a.m. and the Rec Pool ceremony at 11:30 a.m. for giveaways, food, games and fun, plus a live DJ!

For more information, view this event on the Campus Rec Facebook page. See you there!