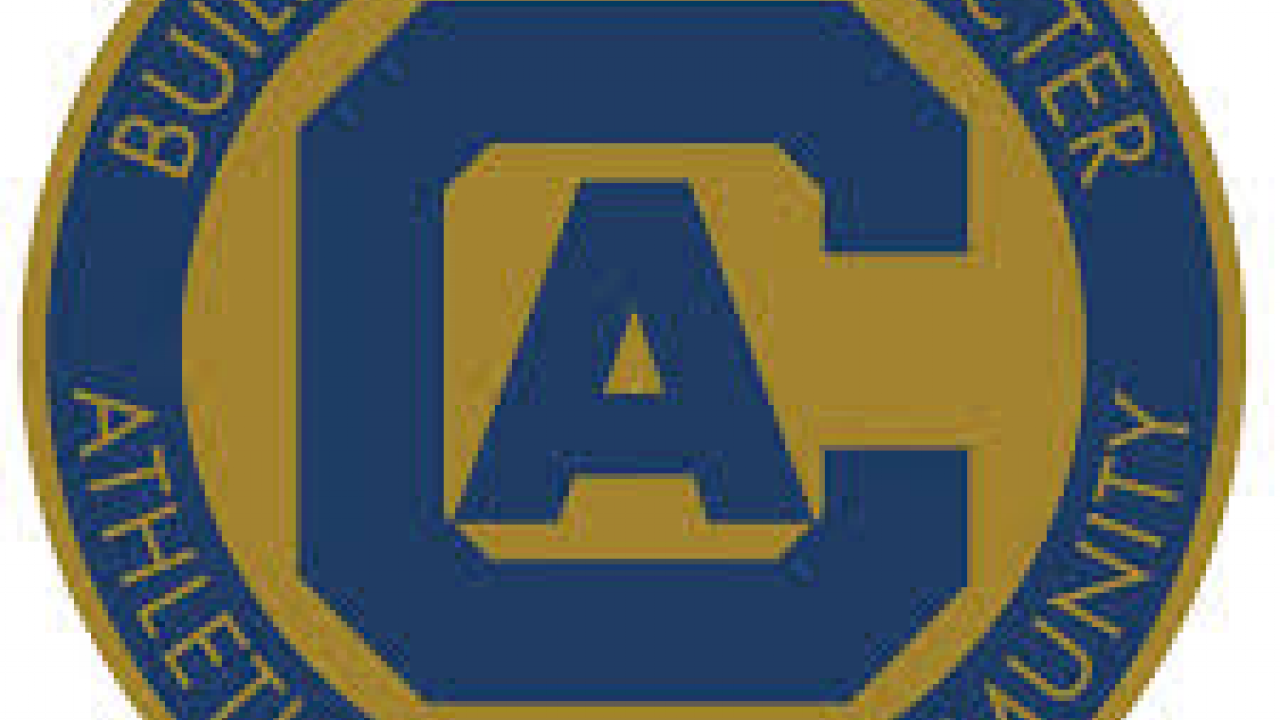 You have shown interest in joining the proudest and most spirited organization at UC Davis: the UC Davis Marching Band! The band is awesome, and nothing like your high school band. Aside from halftime shows at Aggie football games, the Band performs at school sporting events, birthday parties, community events, and parades year-round.
If you are interested in joining we invite you to come to our information session at 6:00pm on Monday, September 23.  It will be at the band room, which is located to the right of the ARC Main Entrance, on the side closest to the Segundo Dining Commons.  We will have signs placed outside to help you find your way. At the session, we will provide you with more info about what our band is like, and when you'll be able to pick up an instrument and play with us!  You are also invited to stay to watch our rehearsal from 7:00-8:00pm.  
We are always on the look-out for new members that are dedicated, have great personalities, love to march, and play music, to be the living, breathing representation of Aggie Pride! Aside from being a great way to get involved on campus, the band also provides opportunity for leadership within our organization and networking with the campus and community.
If you are interested in joining, please fill out this form.