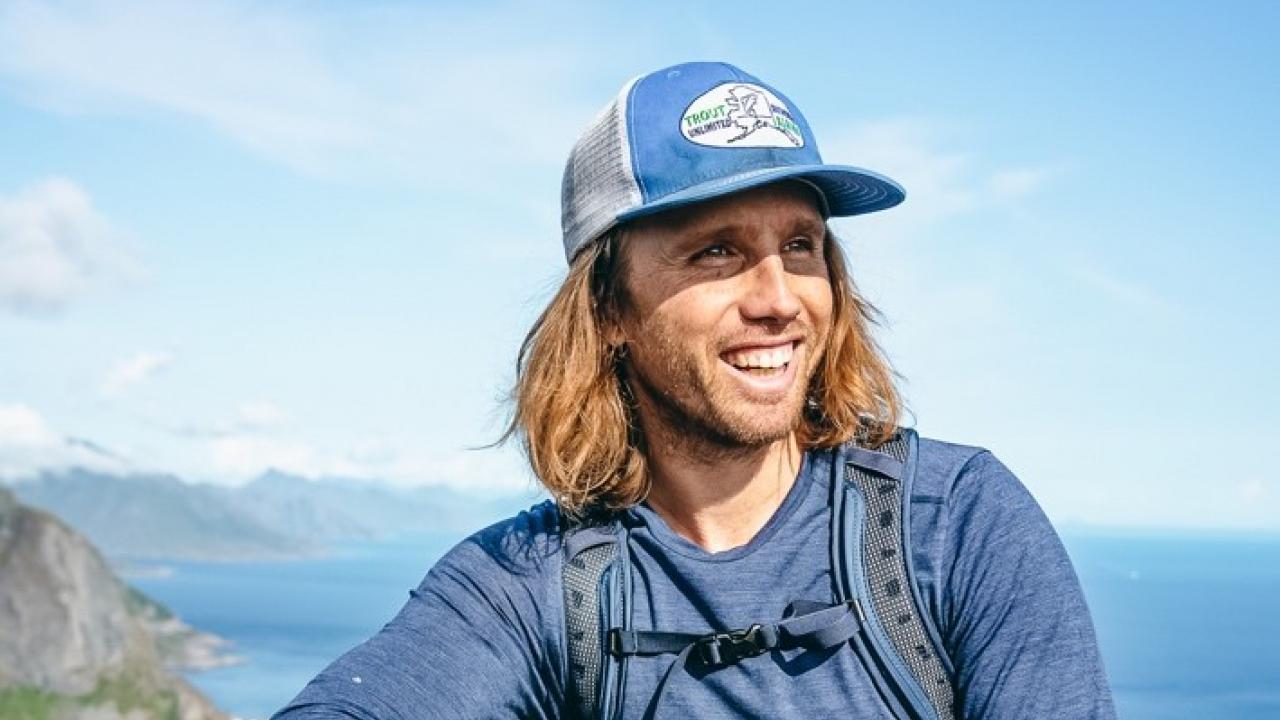 Outdoor Adventures interviews outdoor professional, Charles Post. Be sure to tune in Thursday, May 28 on Facebook for our live interview at 6 p.m.!
Charles Post is an ecologist, storyteller and filmmaker drawn to stories anchored to the confluence of society's relationship with wild and rapidly changing natural environments.
After spending nearly a decade studying at U.C. Berkeley, Charles earned a B.S. and Master's degree in ecology under the mentorship of Dr. Mary Power, which set him on a course to combine science, conservation and storytelling. 
Drawn to wildlife and conservation stories of the American West, Charles has traveled from the heart of the Nevada desert to explore the ecological and political state of wild horses on public lands, to South Texas to tell a story about the ecological service hunting whitetail deer can provide a landscape devoid of apex predators, and the plains of Colorado to tell a story of the Ranchlands, a fourth-generation ranching family shaping the future of range management in the West. In the coming year, Charles will focus his efforts around a film that explores the nexus of ranching, wolves and grizzly bears within the Greater Yellowstone ecosystem.
Charles' work has come to life in many forms ranging from stories that explore culture like Foothills: The Unlinked Heritage of Snowboarding for Patagonia, to films that investigate environmental injustice such as the celebrated documentary Island Earth directed by Cyrus Sutton, to art directing Filson's Fall 2017 (Ranchlands) marketing campaign, and conservation and wildlife stories for National Geographic and Outside Magazine.
Charles calls Montana home.