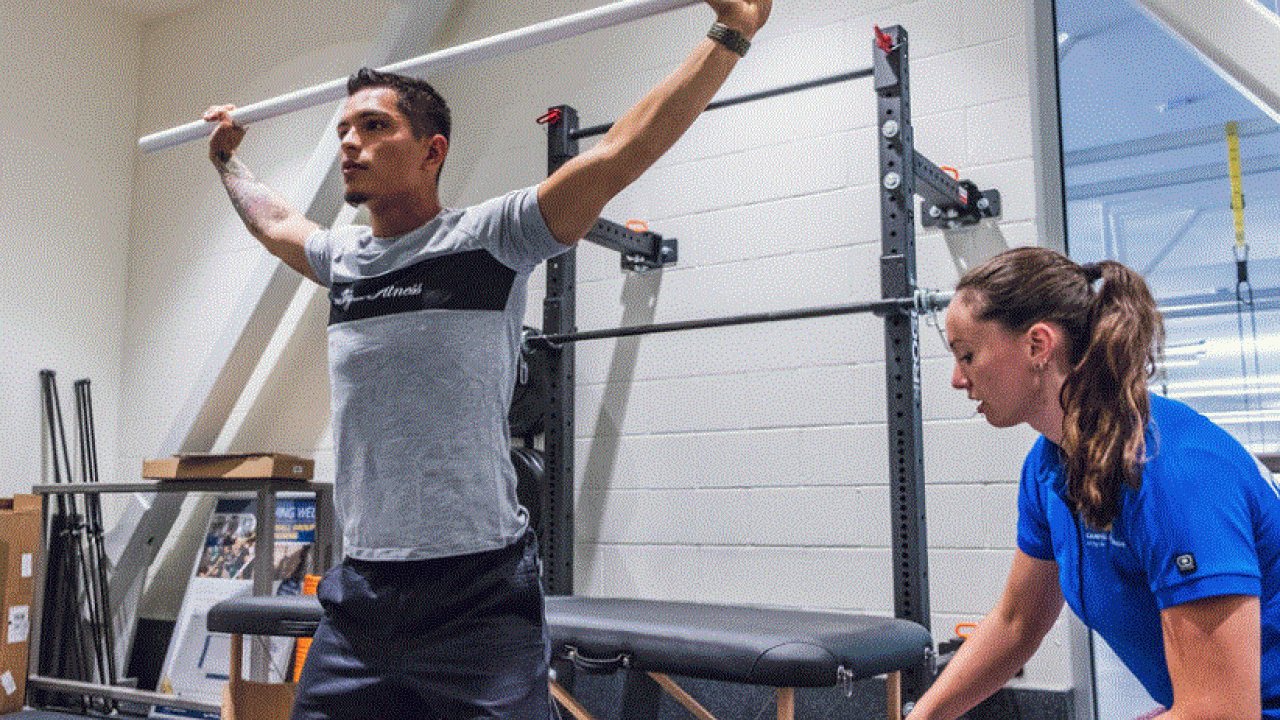 Looking for advice on your fitness routine, proper technique or just general exercise? Come to our FREE personal training drop-in hours and speak with one of our certified personal trainers.
Trainers will be available (weeks 4-6 only):
Mondays 5–6 p.m.
Thursdays 10–11 a.m.
Trainers can be found in the ARC lobby during these days/times.