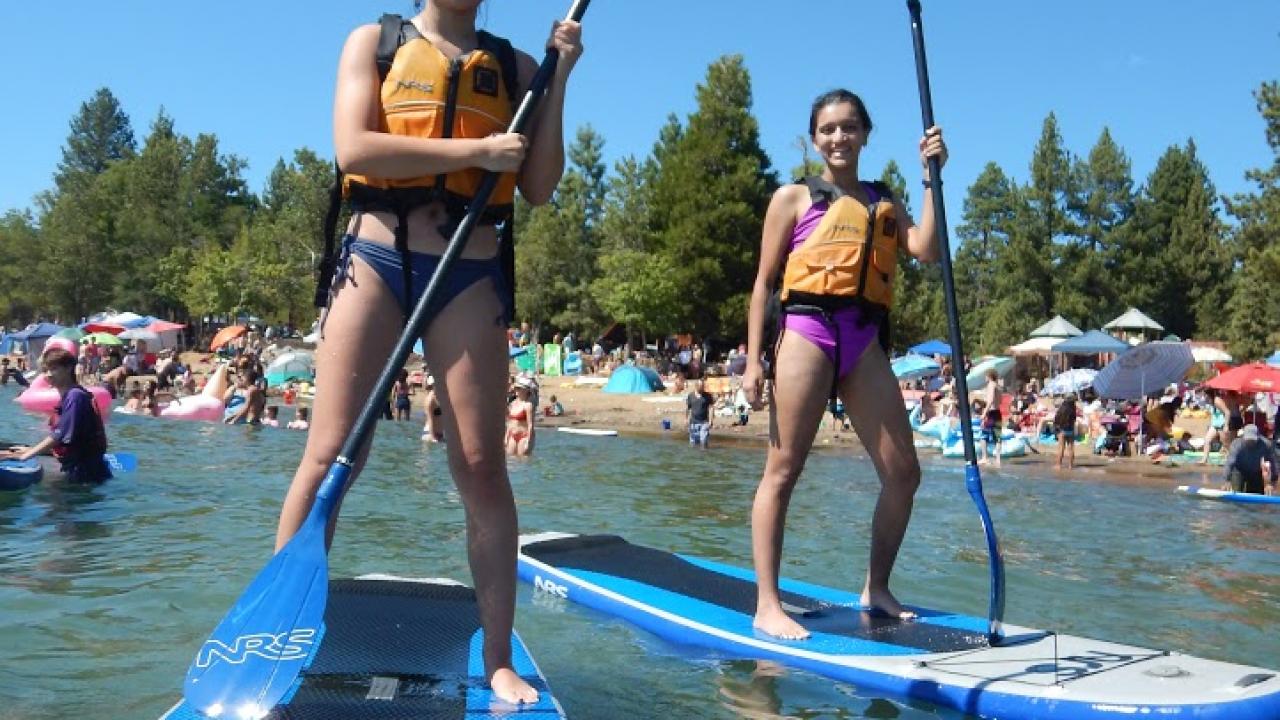 Stand-up paddleboarding (SUP) is an outdoor water sports activity in which a rider stands up on a large board and uses a paddle to move through the water. Participants in our1 hour Intro to SUP class will learn about SUP equipment, paddling technique, self rescue and safety. After completing Introduction to Stand-up Paddleboarding participants will have all the skills necessary to explore their favorite lake, ocean or stream on their own.

This activity will take place Thursday nights at 7:00pm throughout Spring and Summer.
Space is limited. Registration will become available 7 days before the activity date.