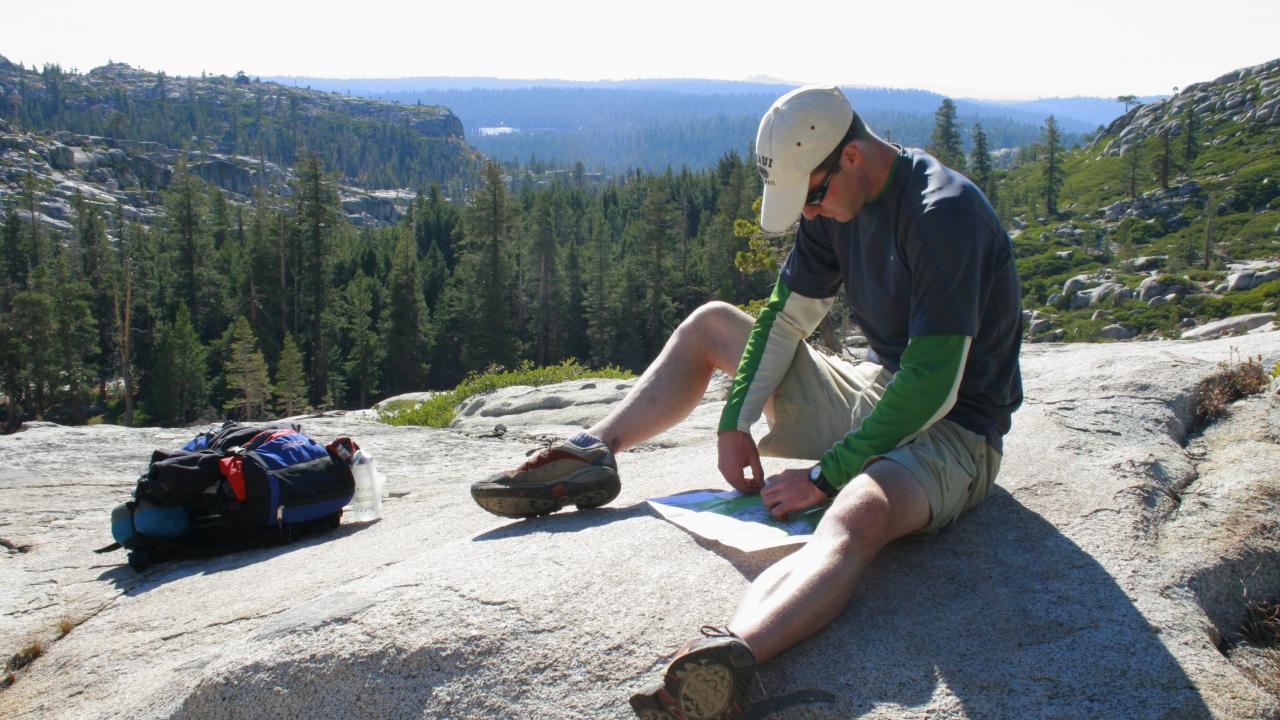 By Rachel Hallmark
In light of the COVID-19 pandemic and the stay at home orders that are in place throughout most of the United States, getting outside may look much different for many people now than it ever has before. Spending time outside can help to reduce stress and anxiety spiked by the pandemic and it can help to maintain a sense of normalcy during these turbulent times. It is still possible to safely and smartly enjoy time outdoors, however, before making a decision to be active outside, make sure to check the latest local and state government guidelines for your area to ensure that your actions follow these guidelines. 
Make sure to maintain social distancing 
The Center for Disease Control says that when you go outside you should practice social distancing by staying at least six feet away from other people to help reduce virus transmission. Avoiding crowded trails and busy recreational areas as well as exercising during less popular times are both methods to maintain social distancing while still getting outside. Outdoor recreation can be a solitary activity, but if you participate in these activities with others, make sure it's only with people from your household. It is still possible to partake in outdoor activities such as running, hiking, biking, and walking, just make sure to be responsible and stay six feet away from others!
Stay close home 
Traveling far to recreational areas often involves stopping for gas, groceries, and bathroom breaks, which could potentially put you and others at risk. Especially avoid traveling to small recreational towns, as an influx of travelers could stress these vulnerable communities and put them at further risk. If you drive somewhere, make sure it is a short enough distance that you do not have to stop at all between your home and your destination. Now is a great time to take a walk around your neighborhood, run through a local park, or check out hiking trails that are close to home!
Practice excellent hygiene
Participating in outdoor recreation in public places often involves coming in contact with surfaces that many other people have also been in contact with. It is very important to practice good hygiene before, during, and after spending time outside. This means avoid touching park benches, using handrails, drinking from public water fountains, and coming in close contact with other surfaces. Avoid touching your face while you are out and make sure to wash your hands often, especially after being in public. Practicing good hygiene is one of the best ways to protect yourself and others from COVID-19!
Remember to adhere to local orders, practice social distancing, be smart and stay safe.
Adventure Responsibly!