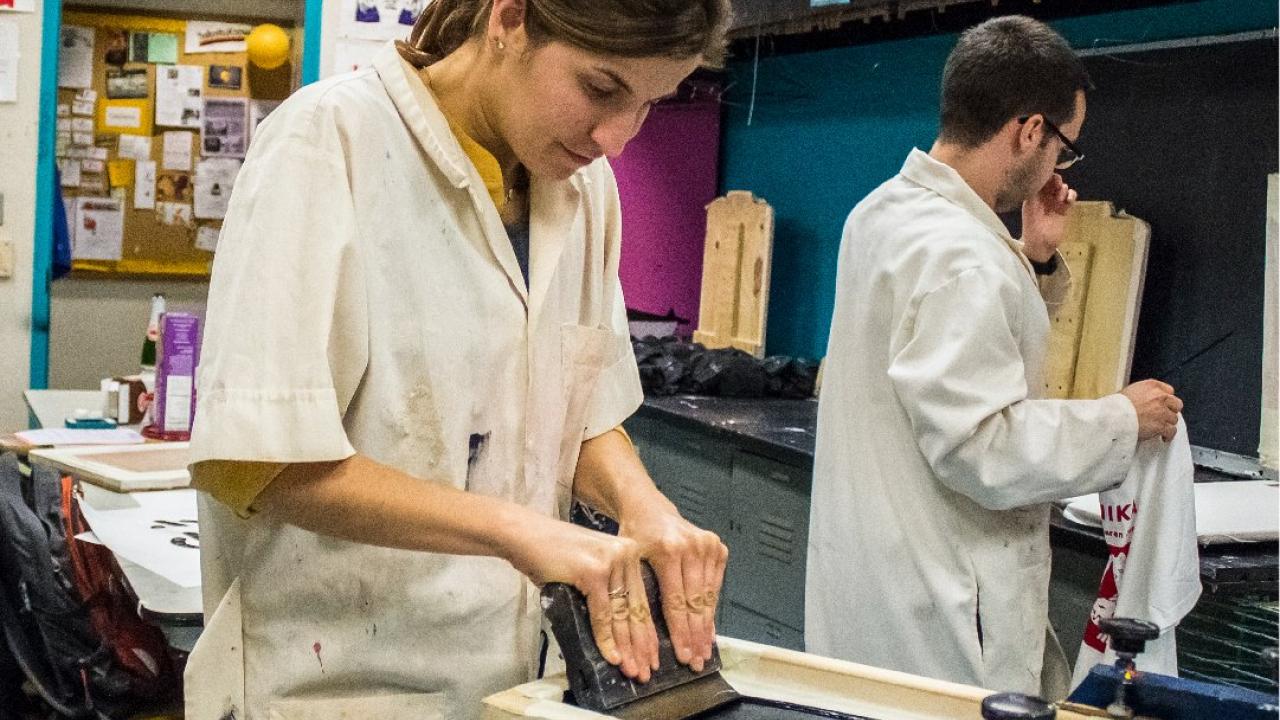 Location
UC Davis Craft Center
The Craft Center offers more than 90 recreational classes each quarter, ranging from one-day workshops to seven-week courses. Browse our class list for the upcoming quarter!
Our classes take place in our ten different studios and are very beginner-friendly! These classes are recreational, so they are not graded and are purely for learning how to craft. Our classes are small, providing lots of hands-on experience and one-on-one attention. We provide a comfortable, encouraging atmosphere in which you can explore and develop creative skills. All participants must be UC Davis students or community members 18 years or older.
We will accept both online and in-person class registration once it opens. We no longer accept class registrations over the phone. 
Event Category