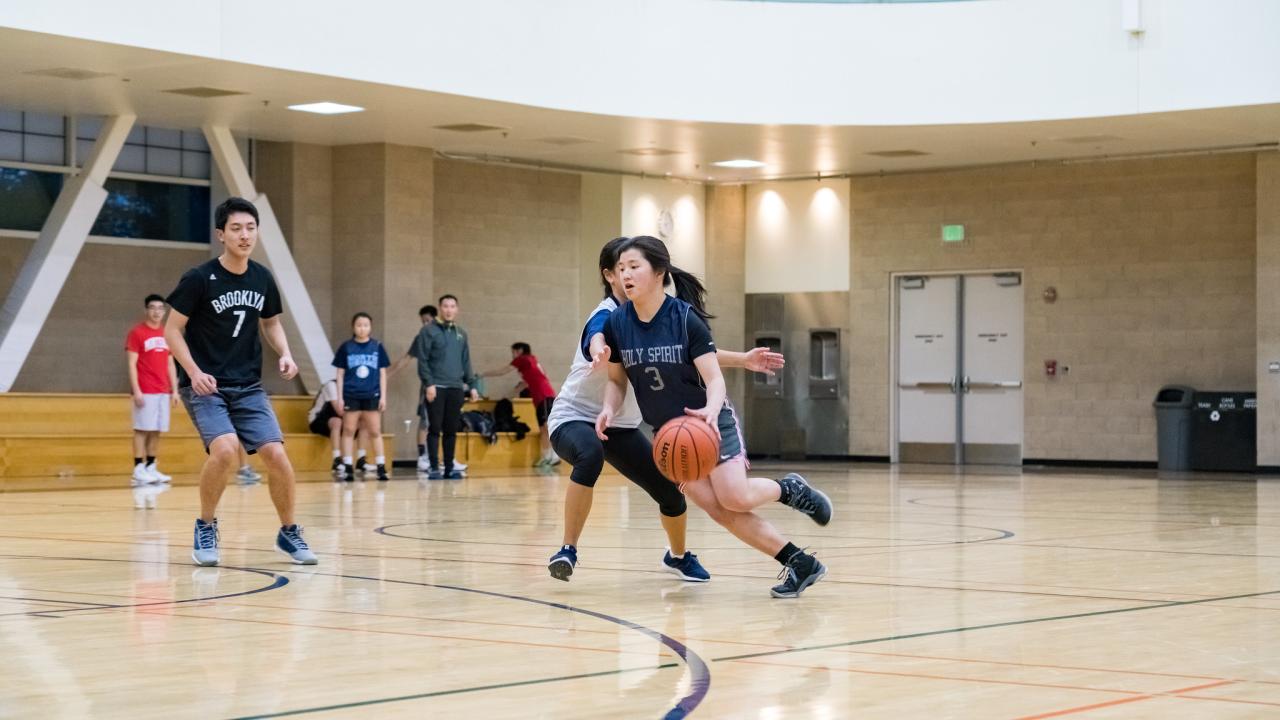 Get ready for a new season of Rec Sports. Online registration opens Tuesday January 10 at 11 a.m. 
Sports available include:
Leagues: Basketball 5v5 (Jan 18), Bowling Doubles & Triples (Jan 30), Indoor Soccer 6v6 (Jan 18)
Mini-Leagues: Soccer 11v11 (Jan 18)
Special Events: Badminton Singles & Doubles (Jan 25), Goalball 3v3 (Mar 1), March Madness Bracket Challenge (Mar 16), Poker Palooza (Feb 22)
Virtual Events: E-Sports and Gaming, Trivia (Mar 9)
*Dates in parenthesis indicate registration closing date for each activity
 All participants, (current students, faculty, staff, and student affiliates ) will need to have the Annual or Winter Rec Sports ONE pass in order to access our Fusion registration system. Faculty/Staff ONE Pass and Student Affiliate ONE Pass will be $35 per quarter. Faculty, staff, and student affiliates must have an active Campus Recreation membership to access the ONE pass. 
Exception: For those interested in only participating in our E-Sports and Gaming program, we will have a separate E-Sports Pass ($10) available to access our Fusion registration. For those interested in Bowling, a separate Bowling ONE pass will be needed for Doubles and/or Triples. 
If you are a current student and need financial assistance to pay for your Rec Sports ONE pass, E-Sports pass, or Bowling passes you can apply for a fee waiver through our Campus Recreation Well-Being Fee Waiver program.