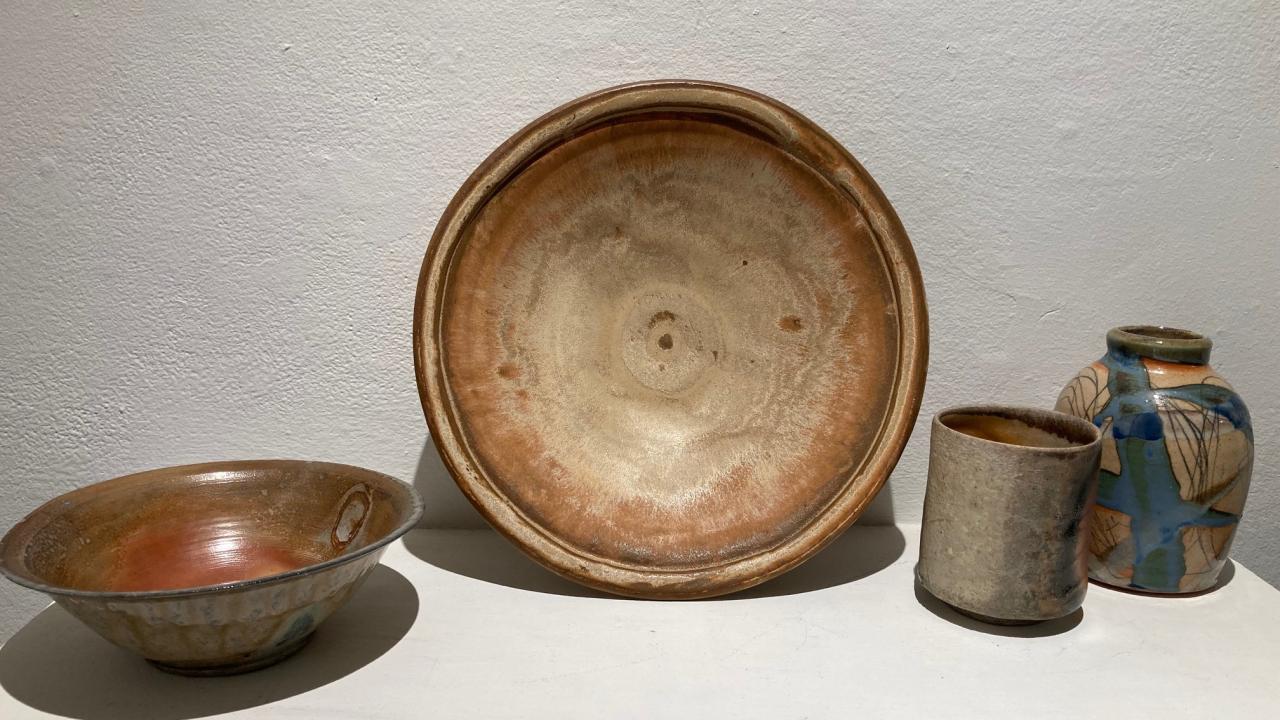 Snap back to reality and take a class at the Craft Center this spring!
Priority registration for UC Davis students will take place in-person at the Craft Center on Monday April 3 starting at 12:30pm. Registration will continue until closing at 10pm. General registration will open online on Tuesday, April 4 at 12:30 PM.
Need help paying for a Craft Center class? Apply for a fee waiver beforehand and bring your coupon with you to the registration event. 
Event Category