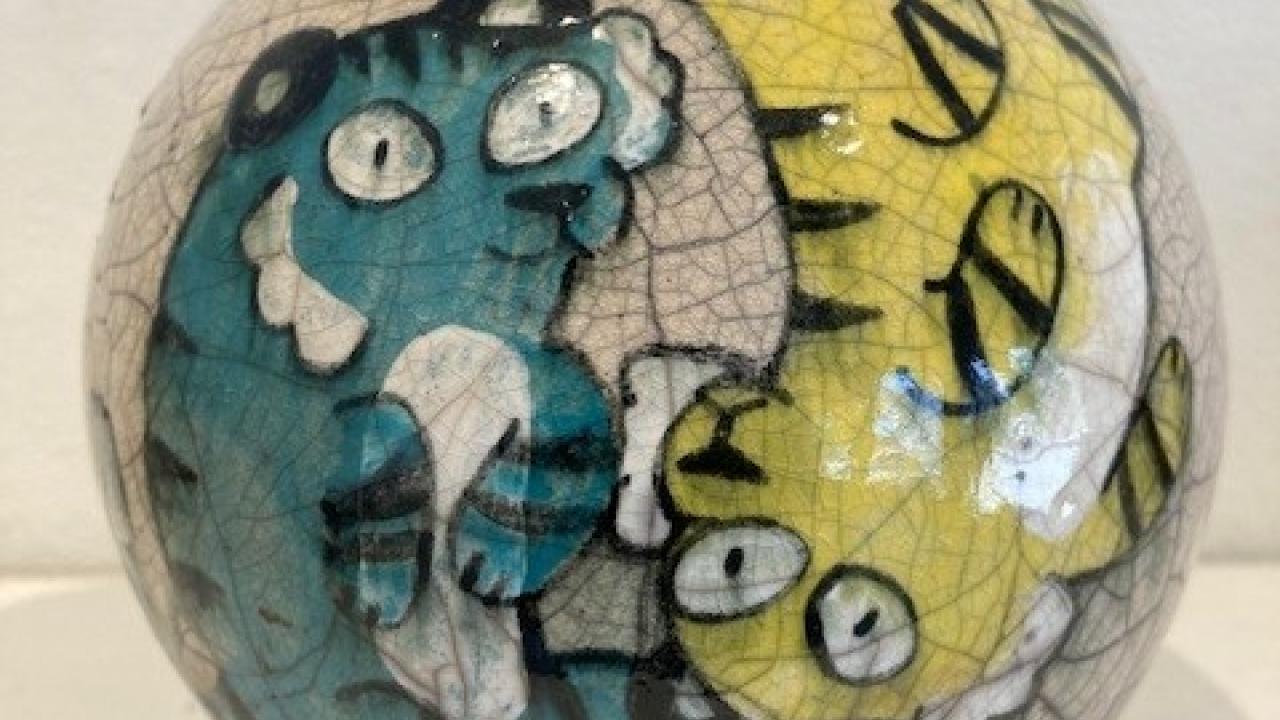 Fall is here and it's almost time to register for that Craft Center class!
Student priority registration will be online and in-person starting Friday September 29 at 12:30pm.
General registration will open online on Saturday, September 30 at 12:30 PM. 
Need help paying for a Craft Center class? Apply for a fee waiver beforehand and bring your coupon with you to the registration event. 
Event Category