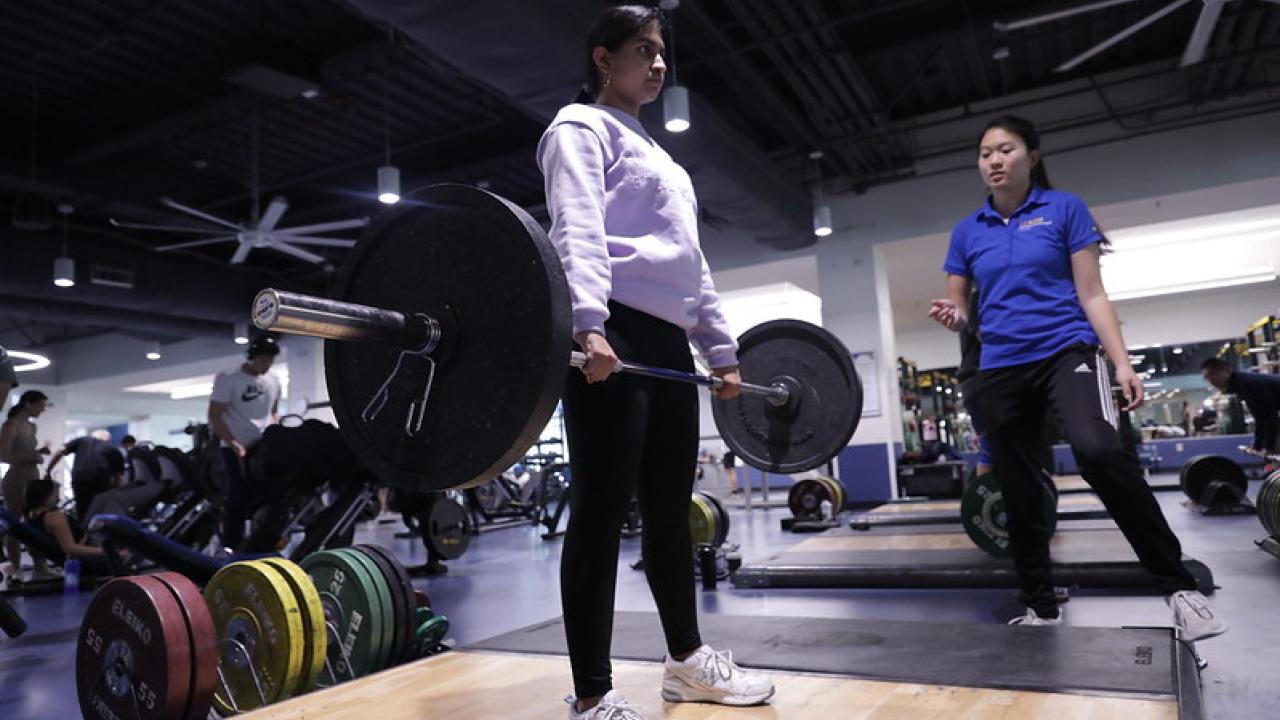 Learn to Olympic lift from the best! Living Well is partnering with USAW to host a level one certification at the ARC on April 8 and 9. 
Olympic Weightlifting is comprised of two classic lifts: the snatch and the clean and jerk. Both lifts include completing the movement with the barbell overhead. These movements are the ultimate expression of strength, flexibility, coordination and efficiency. This course will introduce components such as proper flexibility, technique, program design and modifications. 
Cost: $550 (USAW membership required and not included in price)
Need help with the registration fee? Apply for Student Development Funds!
Registrations close on April 7. Register now!
*Must have a USAW account to register*
Event Category