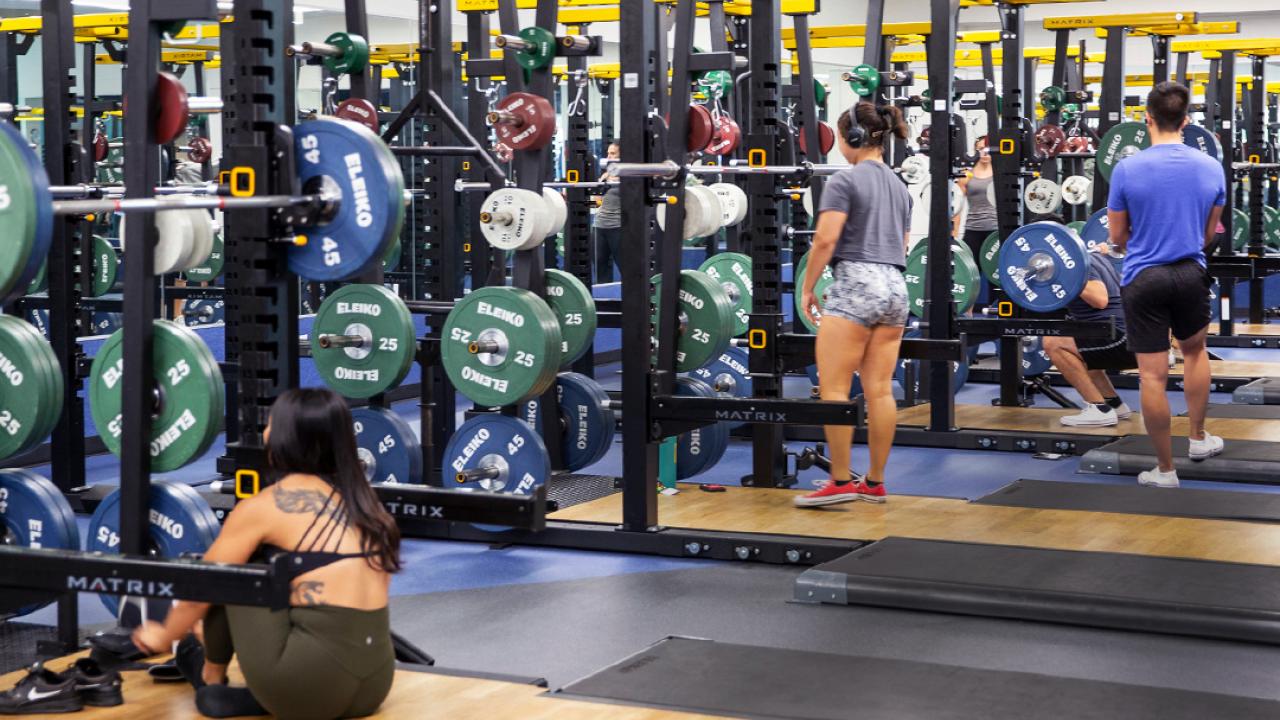 Unsure how to use weight room equipment or where certain pieces are? The ARC is proud to offer FREE weight room orientations to all ARC members. The 60-minute session will include information about campus recreation resources, proper exercise techniques, the use of equipment and exercise demos.
The following days/times are available during winter quarter:
Mondays: 10–11 a.m. (Alisa)
Tuesdays: 8–9 a.m. (Zach)
Thursdays: 6–7 p.m. (Zach)
Fridays 4–5 p.m. (Erica)
Saturdays: 7–8 p.m. (Bryce)
Visit the Fitness Center and locate one of our staff (light blue shirt—Fitness Center Staff) during one of these times and they'll gladly help you.
Event Category