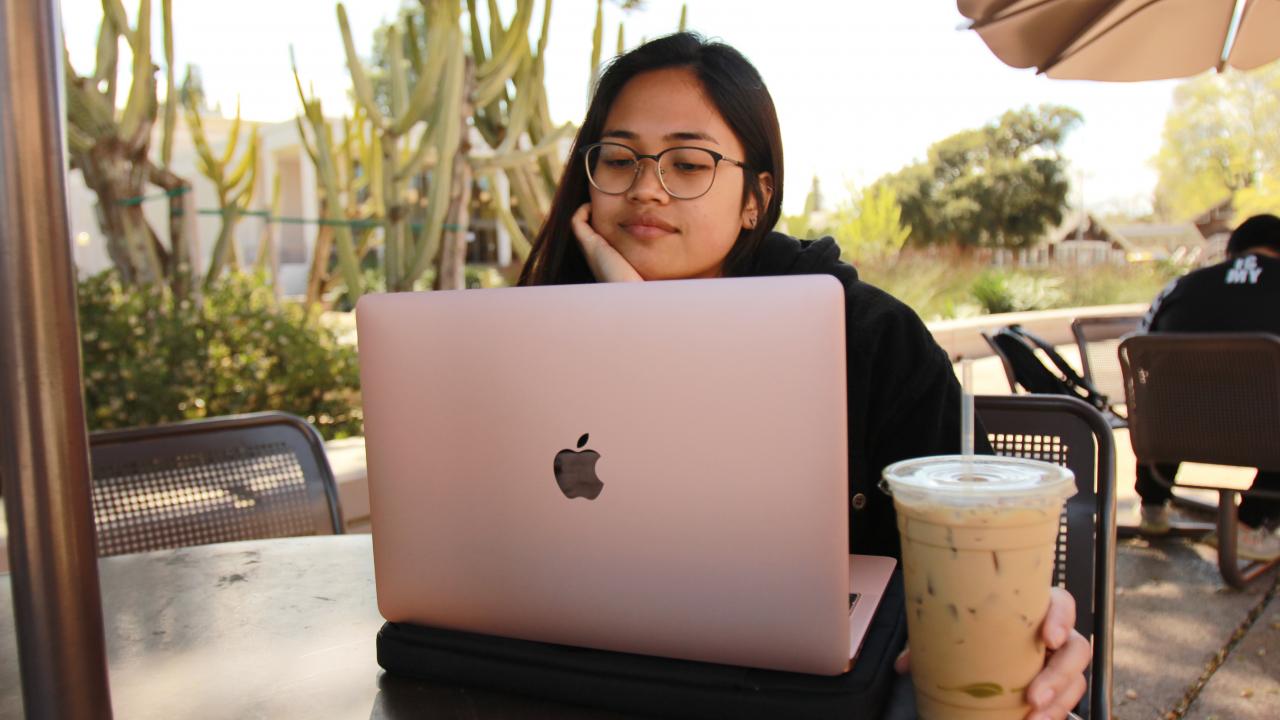 Are you noticing that you feel drained after virtual meetings and classes?  While Zoom helps us stay connected, virtual meetings and classes require more attention and effort to engage with others. Campus Recreation and Health Education and Promotion are launching a new project to help combat Zoom fatigue, Aggie Movement Breaks! 
Aggie Movement Breaks provides our community with a library of short videos to add to meetings and classes. The breaks are led by Living Well instructors, don't use equipment, and are aimed at all levels of experience.  
While all meetings could benefit from a movement break, you should especially consider adding a break to meetings or classes longer than one hour. You may notice that you are more energized and focused after the break leading to a more productive and creative meeting or class! 
Find a short video to add to your next meeting or class: bit.ly/aggiemb. New videos will be added throughout the quarter!
Other resources to help you add more movement to your day: