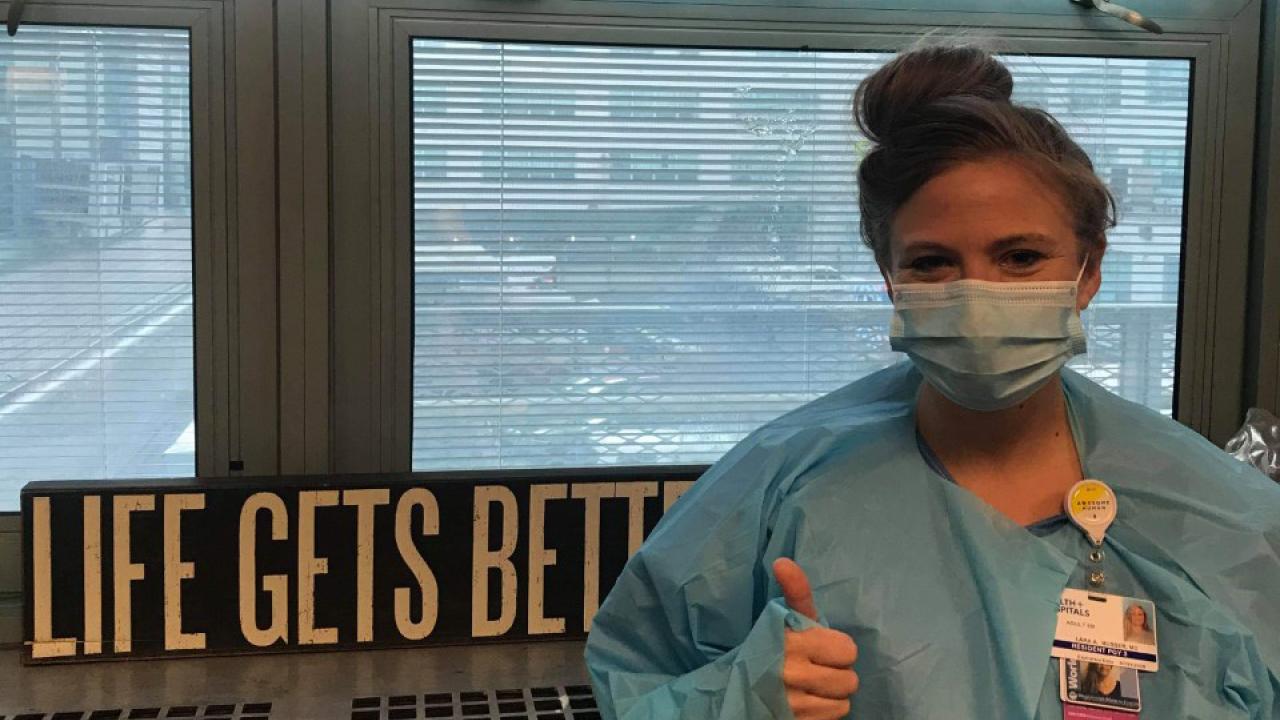 Meet Dr. Lara Musser, the first of our Campus Rec Heroes. Throughout spring quarter, we'll be featuring Aggie graduates who are now working on the front lines of the COVID-19 crisis.
A 2008 graduate of UC Davis with a bachelor's in genetics, Lara joined Campus Recreation as a volleyball official before being promoted to supervisor and customer service coordinator. "Intramural sports at UC Davis provided some of the most amazing experiences both personally and professionally and I have nothing but fond memories of my time there," Lara says.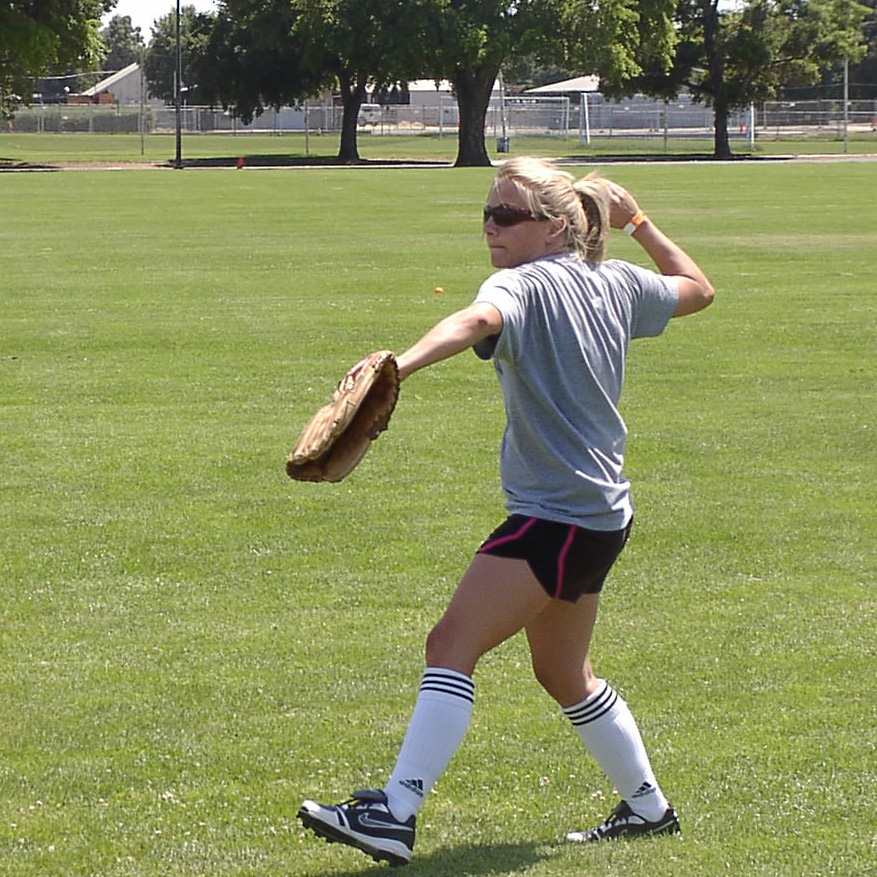 Lara is no stranger to working under pressure in emergency situations. During her time as a supervisor with Campus Rec, she and another staff member performed CPR on a Sport Clubs athlete until EMTs arrived and are credited with saving the individual's life. 
Lara is currently an ER doctor in her final months of residency in New York City. She says, "While I knew that New York City would be a great place to train in emergency medicine, I had no idea that I would be on the front lines and directly in the heart of a pandemic.
"I currently work at a hospital in East Harlem, serving a diverse and underserved community. We are in an area where COVID-19 is running rampant and this population is particularly vulnerable. Within my first five shifts in the ER since COVID-19 was declared a national emergency, we had a burst of hundreds of patients coming to the ER daily, ranging from mildly symptomatic to patients in full respiratory distress and some even in cardiac arrest. We set up an additional annex area for COVID-19 triage outside our ER and added additional ICU beds. Physicians, PAs and nurses from all over the country have come to help. We have doctors from all specialties helping out in areas outside of their comfort zone to contribute to fighting this pandemic. Every day we are seeing several cases of COVID-19 and having to adapt to this constantly changing situation. We work full shifts in multiple layers of PPE and hope that it is enough.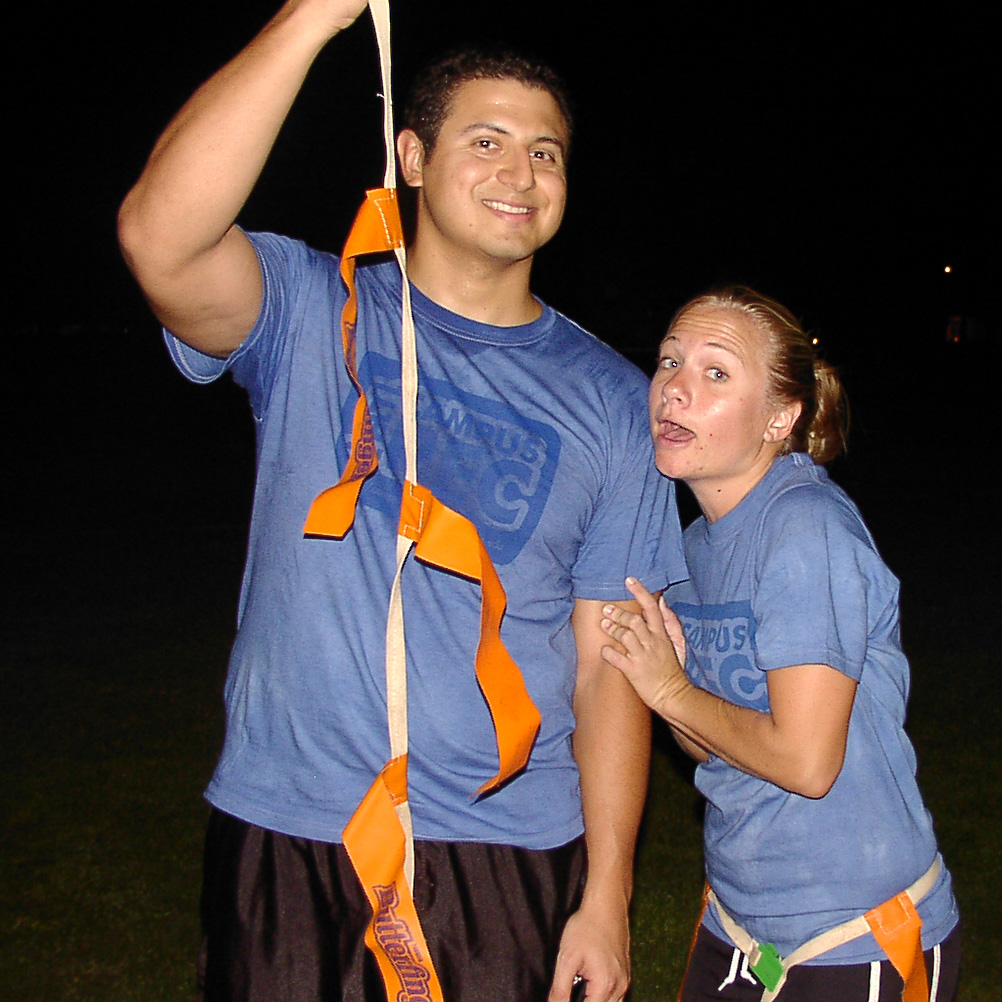 Although it has been a very stressful and chaotic time, I am grateful for so many things. I'm grateful I have a job and my health so far. I'm grateful for all the family and friends that have reached out, sent care packages and well wishes, donated PPE, food and coffee. This support and everyone's efforts matter. Thank you and keep up the fight."
All of us at Campus Rec thank Lara for choosing a career in healthcare and for working every day to make a difference in her patients' lives. Stay safe, Campus Rec Heroes!