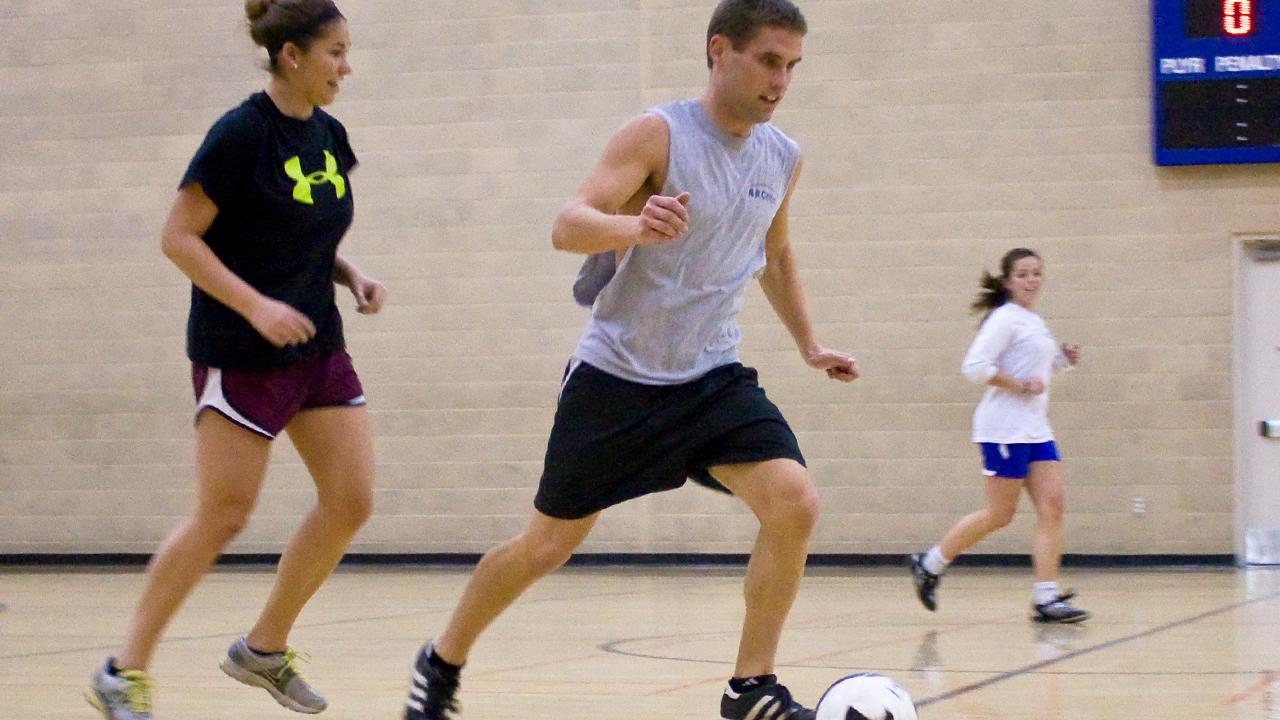 Meet Dr. Chris Evans, one of our Campus Rec Heroes. Throughout spring quarter, we'll be featuring Aggie graduates who are now working on the front lines of the COVID-19 crisis.
Chris graduated in 2009 with a Bachelor of Science in Biosciences and worked for Campus Recreation as an Intramural Sports soccer referee and Intramural Sports supervisor and manager. He also coached the UC Davis men's club soccer team from 2009-2010. After graduating from UC Davis, he attended medical school at Kansas City University of Medicine and Biosciences from 2012–2016.
Currently, he is an emergency medicine chief resident in his final year of training at a hospital in Ohio. This summer he will be moving to Tucson, Arizona to work full-time as an attending ER physician.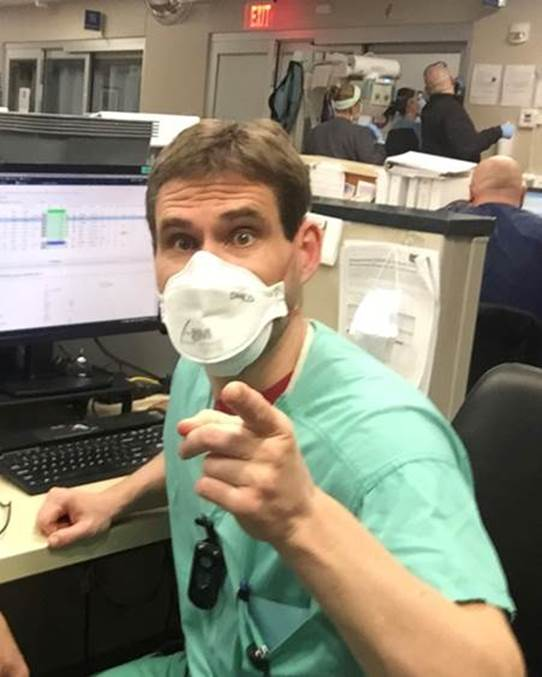 Chris shared his experience working on the front lines of the COVID-19 pandemic:
"Working in the emergency department during the COVID-19 pandemic has been busy, to say the least. Policies regarding patient triage systems, personal protective equipment, and COVID-19 testing and therapies change daily. The barrage of information regarding COVID-19 can be daunting even for those within the field of healthcare. By far, the most disheartening aspect of caring for critically ill COVID-19 patients is telling families that they cannot physically visit their sick loved ones, both for their own safety as well as the community's. That said, Ohio has fortunately done a phenomenal job of social distancing, which has helped to keep COVID-19 cases at bay within our state. We've also experienced incredible support from our community with daily food deliveries to the emergency department, which helps keep the staff in good spirits.
During these unprecedented times, we must remind ourselves that we're in this together as a nation. This is a collective effort. We will prevail through research and evidence-based medicine. Most of all, try to remain positive, keep your heads up, and look out for one another.
Thank you for all that you do, Campus Recreation!"
Campus Rec thanks Chris for serving his community. We are honored to call him a Campus Rec Hero!