What is the Swim Assistance Program?
Starting January 18th 2021, the Aquatics Unit is excited to introduce the Student Swim Assistance Program. The Swim Assistance Program (SAP) is a program for all Students to improve their swimming ability and confidence in the water, via FREE 1:1 socially distanced sessions with an experienced swim instructor.
These sessions are catered to your ability. Whether you're looking for tips and tricks to get you to the other end of the pool OR if you're a competitive swimmer looking for an edge, Aquatics have the instructors for you.
Many of our student instructors swim in club teams and other water activities at high levels.
The Student Swim Assistance Program is FREE to all Current UC Davis Students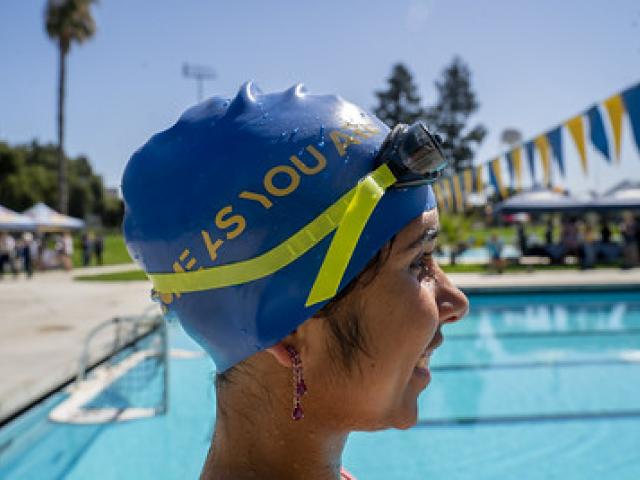 How do I sign up?
First things first, you'll need to be a registered student. This program is for current UC Davis Students.
Second, you will need to reserve a lane on the UC Davis Rec Portal. This is done just like any other lane reservation. Lanes are released 5-days ahead of time and you can make a reservation here: https://rec.ucdavis.edu/booking
Once you have made the reservation, complete this google form more than 48 hours before your swim. That way, Aquatics has time to reach out to an instructor and schedule them for your swim time.
After your form is submitted, you will be contacted by the Aquatics Unit with a confirmation of your Swim Assistance Session. You will be notified if an instructor cannot be scheduled.
Find the link to the Aquatics Webpage here: https://campusrecreation.ucdavis.edu/recreation/aquatics
What do I bring to my session?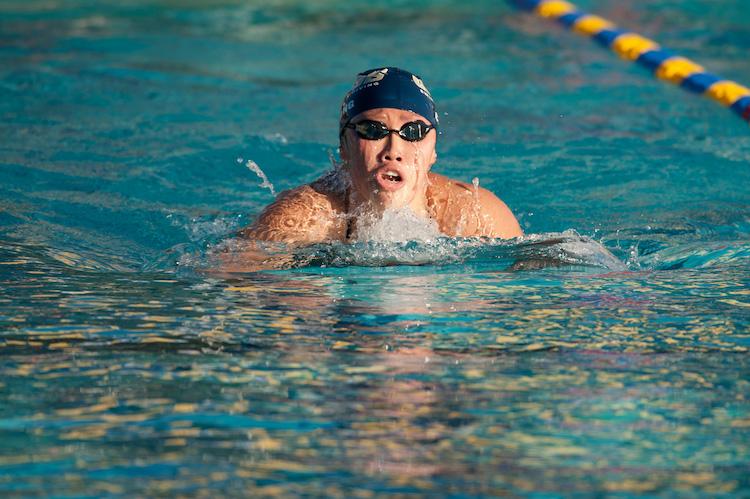 You will need to bring a few things to your Swim Assistance Session:
· Swim Suit
· Goggles
· Swim Cap (If you have one)
· Water Bottle
· Towel
· Pool Buoy/Kickboard (If you have them)
· POSITIVE ATTITUDE
If you do not own a Pool Buoy and/or a Kickboard, you may borrow these items from the UC Davis Rec Pool. These will be supplied by your Instructor and you will disinfect them once used.
Lap Swimming
Once you have attended a Swim Assistance Session, feel free to sign up for more sessions! You can view the Lap Swimming times here. 
Lanes: https://rec.ucdavis.edu/booking
Swim Assistance Session: https://campusrecreation.ucdavis.edu/recreation/aquatics
Feel free to practice your new skills by reserving lanes at the UC Davis Rec Portal; consistency is the key to success.
Have questions? You can email Aquatics here @ aquatics@campusrec.ucdavis.edu OR you can call us at (530)752-2691 OR you are more than welcome to come down to the UC Davis Rec Pool Facility and ask us in person. 152 La Rue Road, Davis, 95616. 
Tags